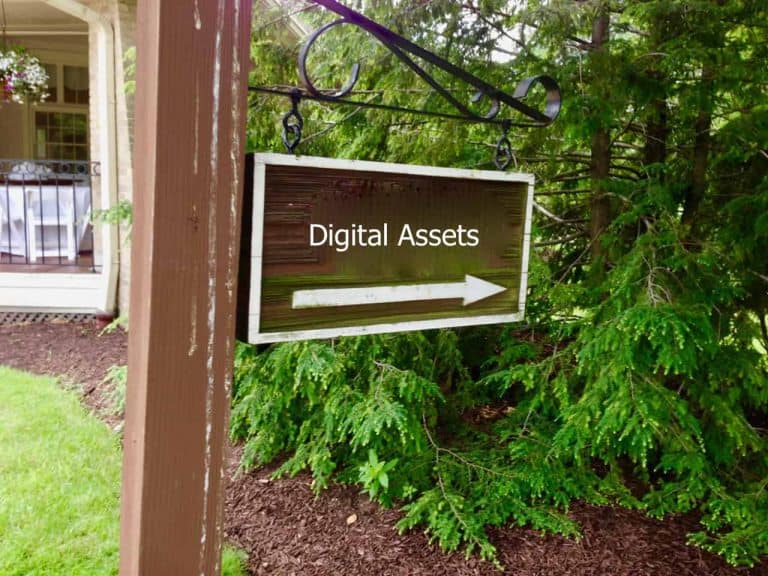 Digital asset prime brokerage Genesis published a report on Q4 operations this week. Genesis serves institutional investors and select accredited investors with assets of $10 million or more.
According to Genesis, Q4 2021 was its stronger quarter ever with approximately $102 billion in transactional volume.
Loan originations surpassed $50 billion, an increase of 40% over the prior quarter. For the full year 2021, lending totaled $131 billion or 7x the volume of 2020.
Genesis claims that its lending desk is the largest crypto lender in the industry and finished the year with over $150 billion in cumulative originations since its launch in March of 2018. Active loans outstanding climbed to $12.5 billion to close the quarter, up 12.3% from Q3. Loans outstanding peaked at over $16 billion in mid-November before seeing a wave of year-end deleveraging as prices on most cryptocurrencies fell.
Fourth quarter spot trading volume totaled $30.8 billion, up 23% from Q3. For the full year 2021, Genesis' spot trading volumes increased nearly 6x over 2020 to $116.5 billion.
Derivatives notional volume traded was $20.7 billion during the quarter, an increase of 62% compared with Q3. Total notional value traded for the year grew to $53.8 billion, more than 9x over 2020. In December, Genesis said that it printed the first-ever ETH Micro futures trade on the CME and was #1 in market share for blocked BTC and ETH exchange-cleared options via Paradigm, with over $1.5 billion traded.
Genesis reported that onboarded custody clients grew by 53% from the previous quarter.
Michael Moro, CEO of Genesis, commented no the results calling 2021 a pivotal year for the company:
"As this asset class continues to mature, driven by increasing institutional participation and growing regulatory clarity, we believe that taking a comprehensive approach to portfolio management will only become more important, and we look forward to achieving new milestones on behalf of our clients in 2022."
Genesis started as a Bitcoin OTC trading operation in 2013 and now enables billions in digital asset trading each month.