India to witness Bitcoin and Ethereum Exchange Traded Funds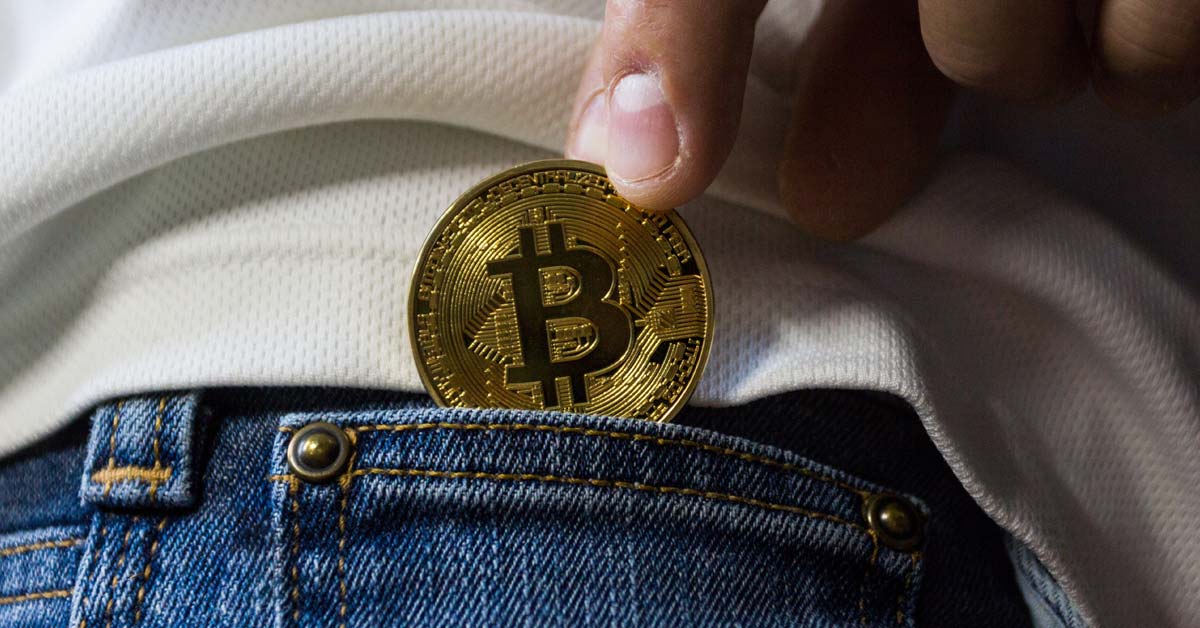 ⓘ Featured image credits: Pexels
---
Back in October, the US Securities & Exchange (SEC) approved the first Bitcoin ETF, and now India is setting base to follow the same course of action by launching Bitcoin and Ethereum ETFs.
According to various media reports, Torus Kling Blockchain IFSC, a joint venture between Cosmea Financial Holdings and Kling Trading India, has signed an MoU with India INX (International Exchange) to launch the country's first cryptocurrency ETF.
According to the MoU, India INX will be the trading platform for the ETFs, Cosmea Financial Holdings will be the distributor, and Kling Trading will be the technology partner.
Speaking of the development, V. Balasubramaniam, the Managing Director and CEO of India INX, in a press statement said,
"India INX at GIFT IFSC is looking at exploring the launch of Digital Asset-based products and has already made an application to IFSCA under Regulatory Sandbox. This is a part of our product innovation initiative to benchmark offerings with other international finance centers. We will be launching products in these new-age assets in compliance with the prevailing laws after receiving all required post regulatory approvals,"
On similar lines, Krishna Mohan Meenavalli, CEO, Torus Kling Blockchain IFSC, opined,
"Crypto assets will be big in future. Gift City is looking at being a leader in dollar assets. Application has been made jointly with INX and we are expecting an approval by March this year. This is a new asset class and will create an opportunity for domestic and international investors to invest in digital assets. We want to bridge the gap between the digital assets market and regulated markets,"
India INX is India's first international stock exchange and a subsidiary of the Bombay Stock Exchange.
A crypto ETF can allow investors to garner profits from their investment without owning any actual cryptocurrency.
---