New Delhi: After experiencing a record-breaking hike this week, the price of Bitcoin suffered a crash of about 87% on Binance's U.S. exchange on Thursday morning. It dropped to as low as $8,200 from around $65,000. However, the crash was temporary and almost immediately recovered back to where it was.
"One of our institutional traders indicated to us that they had a bug in their trading algorithm, which appears to have caused the sell-off," Binance U.S stated. "We are continuing to look into the event, but understand from the trader that they have now fixed their bug and that the issue appears to have been resolved."
According to the Binance U.S. website, the crash was witnessed at 7:34 AM in New York time. Volume on the exchange during that time was 592.8 Bitcoin which is worth $40 million at present prevailing prices.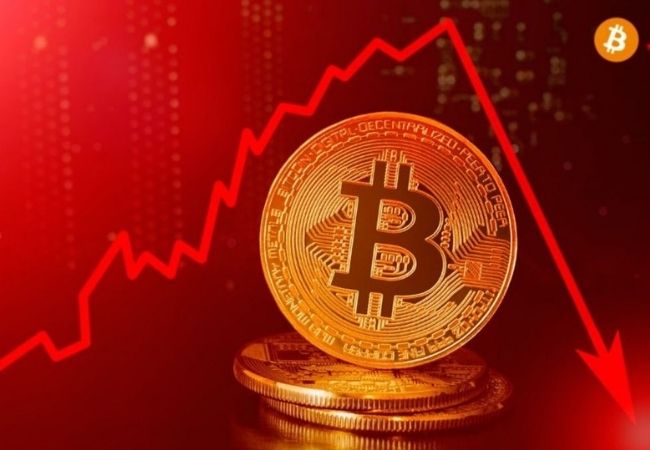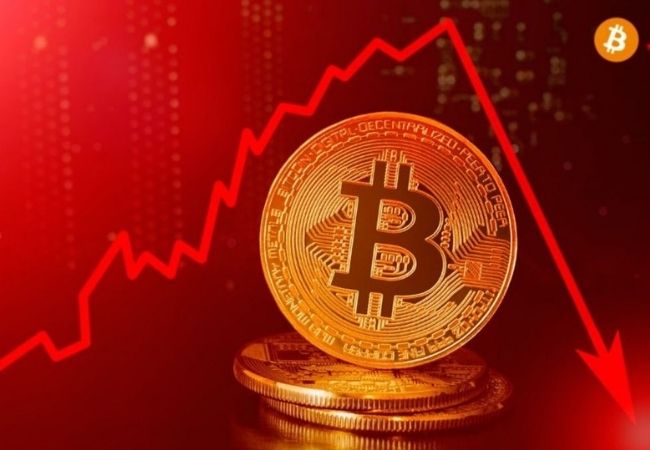 Reportedly, such volatility is seen in markets when traders mess up entering wrong details like wrong price or size order. An exchange order book can be overwhelmed by a huge fallacious trade leading to a massive and rapid decline, they said. The U.S. stock market suffered a major crash in May 2010, however, care was taken to avoid trouble since that era.
And, such discrepancies are not limited to Bitcoin trading platform only but also applicable to other cryto currency exchanges. Synthetify, a decentralised exchange remained shut for sometime earlier this month following its debut, owing to the bad data provided by the Pyth Network. Pyth Network is a price feed supported by some of the world's popular trading and exchange firms. In September, Pyth once again malfunctioned, making it appear that Bitcoin crashed 90%.