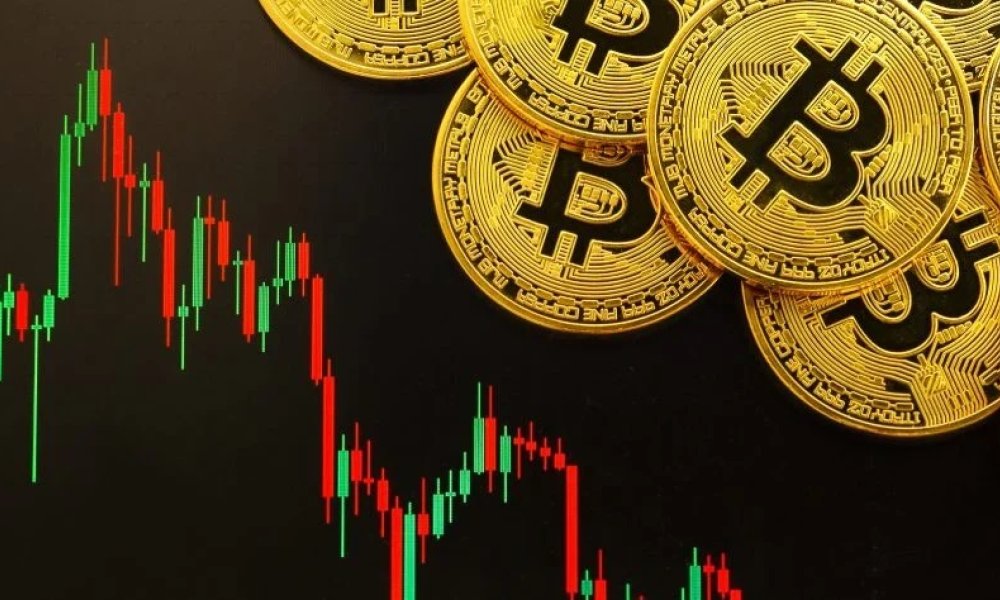 Bitcoin price on Binance US dropped 87% briefly yesterday. The price dropped from $ 65,760 to $ 8,200. In other cases, the exchange proceeded as usual.
When discussing the reasons for this movement, the official statement indicated that the situation was caused by an error in the institutional client's trading algorithm.
"There was an error in the corporate client algorithm"
Speaking to CoinDesk about this, a Binance US official said, "One of our institutional traders reported that there was a bug in their trading algorithms that triggered a wave of sales in the media this morning. We continue to study the situation "and confirmed that the problem has been resolved.
While the price of Binance US was around $ 66K, it suddenly dropped to $ 8,200. Image: Block
Events like what happened on Binance US can happen from time to time on cryptocurrency exchanges. There has been a similar decline in the past on various exchanges, mainly due to market sell orders placed in large volumes.
The largest cryptocurrency with its market value reached $ 66,639 today. In the evening, the TSI price dropped to $ 62,000 and stands at $ 62,733 at the time of writing.