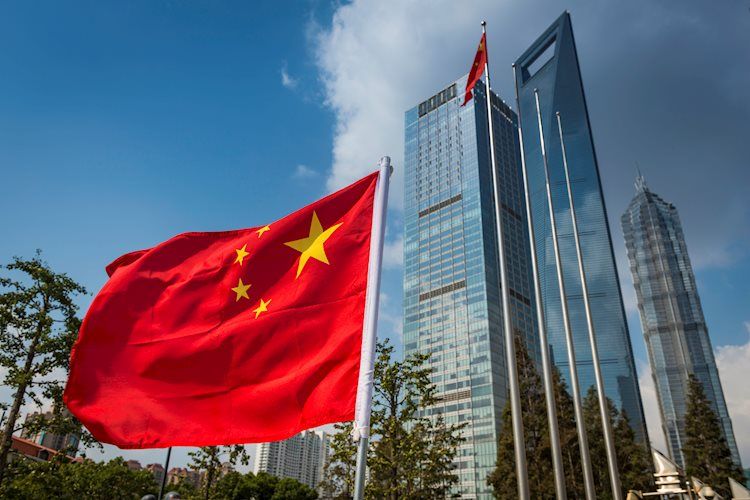 Having failed to clinch a property sale deal with Hopson Development Holdings, China's Evergrande finally had good news to share.
Reuters rely on REDD updates on Thursday morning while saying, "China Evergrande Group has secured an extension on a defaulted bond, offering rare respite to the developer a day after a deal to sell a $2.6 billion stake in its property services unit failed.
"Evergrande has won a "more than three-month" extension to the maturity of a $260 million bond issued by joint venture Jumbo Fortune Enterprise and guaranteed by Evergrande beyond Oct. 3, after agreeing to provide extra collateral," adds Reuters.
FX implications
The news should have ideally helped Asian stocks but firmer US Treasury yields weigh on the equities and stock futures by the press time.
Read: S&P 500 Futures ease from six-week high as Treasury yields refresh multi-day top