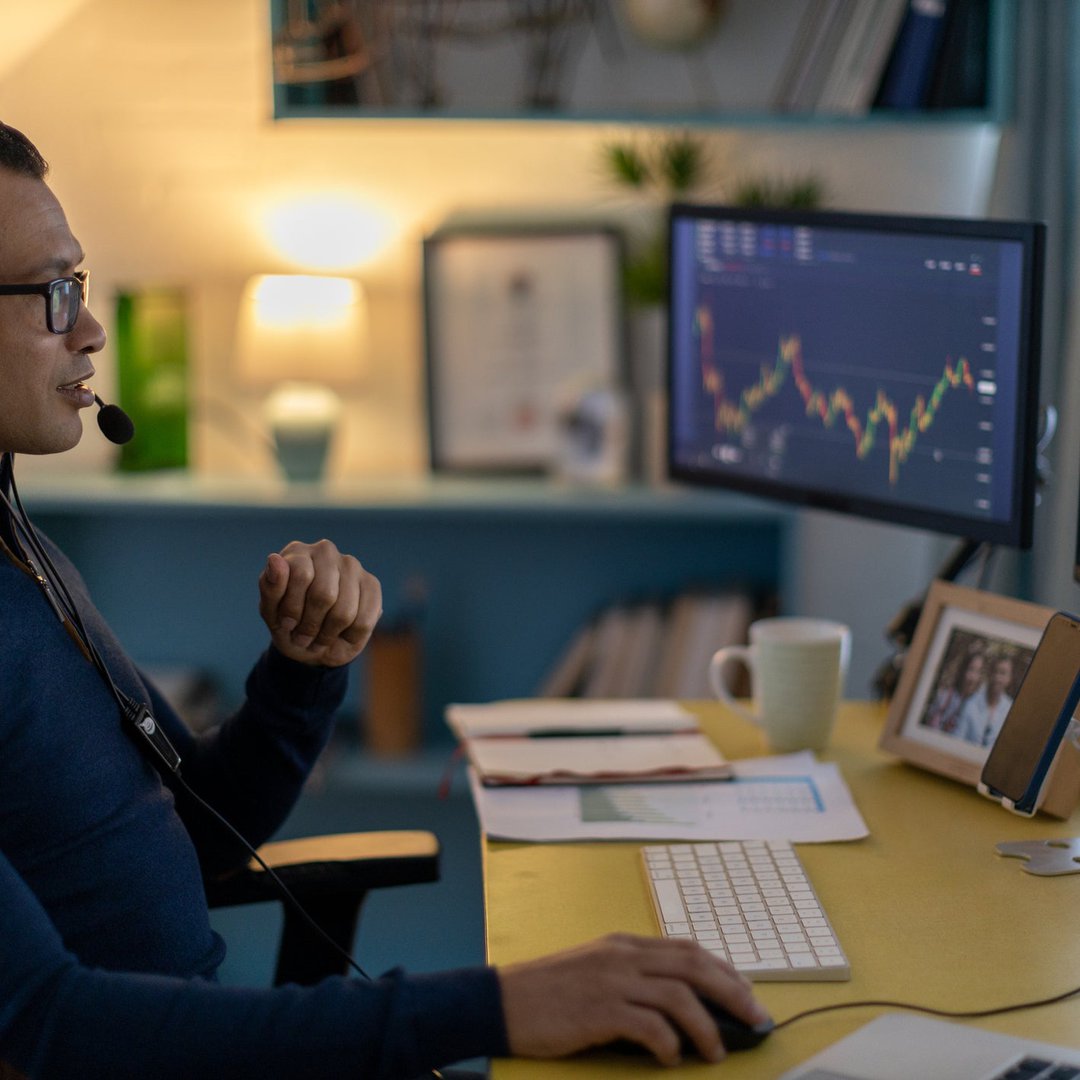 New York Attorney General Letitia James just took action against five crypto lending firms. The Attorney General told two platforms to cease operations immediately and gave three others until Nov. 1 to answer questions about their activities.
"Cryptocurrency platforms must follow the law, just like everyone else, which is why we are now directing two crypto companies to shut down and forcing three more to answer questions immediately," she said.
New York is not the only state to crack down on crypto lenders. Kentucky, Texas, Alabama, Vermont, and New Jersey have made recent moves against similar operations, too. Further, the SEC stopped popular crypto exchange Coinbase from launching its own lending-earning product.
One email a day could help you save thousands
Tips and tricks from the experts delivered straight to your inbox that could help you save thousands of dollars. Sign up now for free access to our Personal Finance Boot Camp.
By submitting your email address, you consent to us sending you money tips along with products and services that we think might interest you. You can unsubscribe at any time. Please read our Privacy Statement and Terms & Conditions.
The Attorney General's office did not reveal the names of the firms it's targeting. However, Bloomberg noted that Nexo and Celsius are in its crosshairs.
Nexo confirmed it had received the instruction to close its New York operations. However, it argued there had been some kind of mistake as it doesn't offer any lending products in New York. According to the Bloomberg report, Celsius, which has been asked to provide more information, declined to comment.
New York has some of the strictest cryptocurrency exchange rules of any U.S. state. The BitLicense regulation it passed in 2015 means any company wanting to buy, sell, store, or issue a virtual currency would need a license. These companies need to comply with know-your-customer and anti-money-laundering rules. And they can only trade a limited number of cryptocurrencies.
What are crypto lending products and why do authorities want to shut them down?
Crypto lending-earning products allow customers to take out loans using crypto as collateral. The platforms use the interest from those loans to pay high rates to investors who deposit money. These can be over 10 times the rates you'll find with traditional savings accounts, but the products carry much more risk.
This week's move fits with what we're seeing at a state and national level. Authorities view these products as securities and want more control on how they operate. The argument from the SEC is the same as the one the New York Attorney General uses in its cease-and-desist letter: If a product promises a rate of return to investors and uses trading or lending to generate those returns, it is a security. There are strict rules about who can sell securities and what rules they must follow.
The three platforms that have been asked to answer detailed questions about their operations. They will need to provide the following, along with other information:
A list of all clients or accounts in New York along with a spreadsheet containing all logins from New York.
Details on lending and interest-paying products such as rates, fees, and collateral requirements.
Information on how assets are held, including what third parties are involved.
Full information about any dealings with stablecoin Tether (USDT), including any agreement with Tether and a list of users that have used USDT.
The questions show that New York authorities want to understand if these platforms have given the state's residents any exposure at all to unauthorized products.
The questions about interactions with Tether are also worth noting. Stablecoins are cryptocurrencies whose value is pegged to a traditional commodity, like U.S. dollars. Fiat backed stablecoins like Tether are supposed to be supported 1:1 by non-crypto reserves. That way, if a lot of people want to withdraw their USDT at the same time, they'd be able to do so. The worry is that this may not be the case for Tether.
In February, New York banned the well-known stablecoin following an investigation that showed Tether had not always been fully backed by U.S. dollars. In addition, federal lawmakers are currently deciding how to regulate stablecoins and whether they pose a threat to the wider financial system.
What cryptocurrency investors need to know
It is important to read the terms and conditions before you deposit money with any of these lending platforms. Make sure you understand what will happen to your funds in the event that the exchange is forced to discontinue its service. The high interest rates are appealing, but you may find your money is not as safe as it would be with a traditional bank.
Investors would also be well advised to avoid platforms that are not licensed to operate in their state. Some people use VPNs to access exchanges that would otherwise be restricted. Tempting as this may be when you want to access a better savings interest rate or buy a specific coin, it comes with a significant risk.
If your state steps up its regulatory oversight like New York has, you may find your assets have been frozen. Or worse, the platform may be shut down altogether. Even if this doesn't happen, if you experience problems with a service you shouldn't have been using, you're unlikely to get much help from local authorities. Crypto investing is risky enough without coloring outside the lines.
Finally, given that Tether's practices are under fire from all directions, it would be prudent for investors who hold USDT — in New York and elsewhere — to move their assets into another currency. There are several alternative stablecoins that do not have question marks hanging over their business activities and carry a lot less risk.