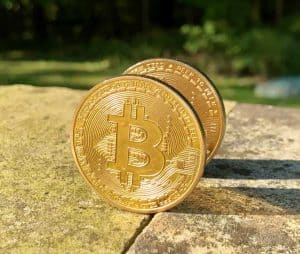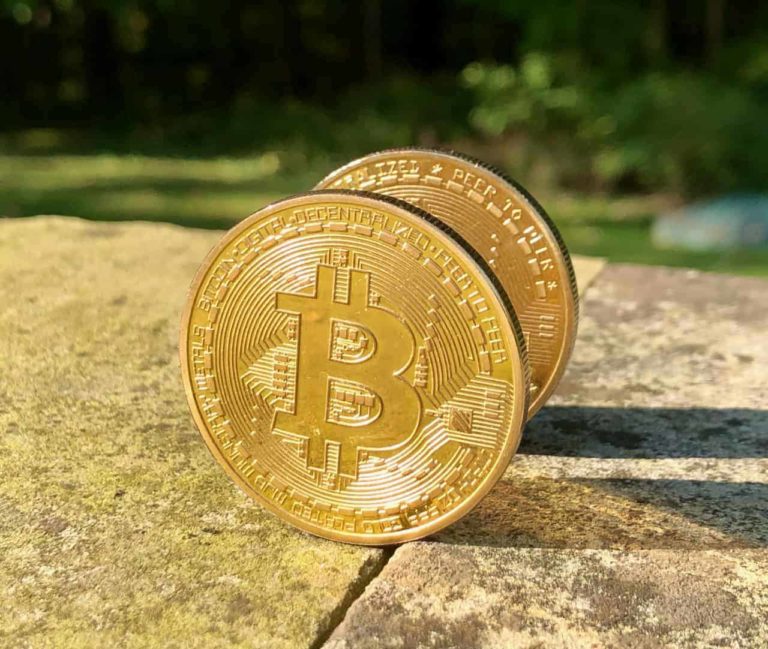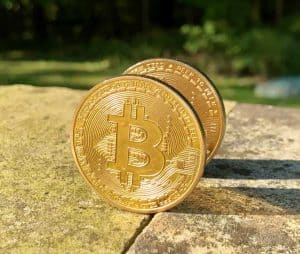 Chainalysis, the blockchain data platform, announced that it is expanding its partnership with NYDIG, a Bitcoin tech and financial services company, in order to carry out a purchase of BTC for the firm's balance sheet.
NYDIG played a key role in supporting Chainalysis to acquire and custody Bitcoin, a move that "demonstrates Chainalysis' long-term investment strategy." Chainalysis has been NYDIG's compliance tech partner since 2018.
"Our expanding partnership with Chainalysis is a mutually beneficial relationship," stated Nate Conrad, NYDIG's Head of Asset Management.
Conrad added that Chainalysis has been focused on establishing trust in the crypto-asset ecosystem, and this investment "shows their belief that bitcoin is a sound investment for the future. We are happy that they trusted our platform to safeguard their assets."
Digital assets have quickly emerged as a legitimate alternative asset class for consumers, enterprises, governments, banks, and financial institutions. Guided by "strong confidence in Bitcoin, as well as NYDIG's institutional expertise in trading, execution, and custody, Chainalysis will acquire bitcoin through NYDIG's brokerage services," the announcement noted.
This further builds on Chainalysis and NYDIG's years of partnership, which has "focused on building a financial services platform that meets the highest regulatory, audit, and governance standards, and fosters trust and safety for customers," the update noted.
"Chainalysis is laser-focused on its commitment to building trust in cryptocurrency as a digital asset, and we are thrilled to be adding Bitcoin to our corporate investment portfolio," added Michael Gronager, Co-founder and CEO at Chainalysis.
Gronager also mentioned that with any financial transaction, a certain level of trust and transparency is required. He pointed out that their longstanding relationship with NYDIG "enabled us to invest with confidence, knowing we were dealing with an industry leader." This is Chainalysis' first acquisition of cryptocurrency, and "we will continue to pursue other digital assets as potential future investments," Gronager confirmed.
Chainalysis acquired $300 million in capital during the past year, most recently a Series E  round that valued the firm at $4.2 billion.
As previously reported, Chainalysis is the blockchain data platform that offers data, software, services, and research to government agencies, exchanges, financial institutions, and insurance and cybersecurity firms in more than 60 countries.
Their data "powers investigation, compliance, and market intelligence software that has been used to solve some of the world's most high-profile criminal cases and grow consumer access to cryptocurrency safely."
Backed by Accel, Addition, Benchmark, Coatue, Paradigm, Ribbit, and other companies in the VC space, Chainalysis establishes trust in blockchains to "promote more financial freedom with less risk. For more information."
As covered, NYDIG offers Bitcoin tech and financial services solutions to banks, insurers, corporations, and institutions. The company and its products "meet the industry's highest regulatory, audit, and governance standards."