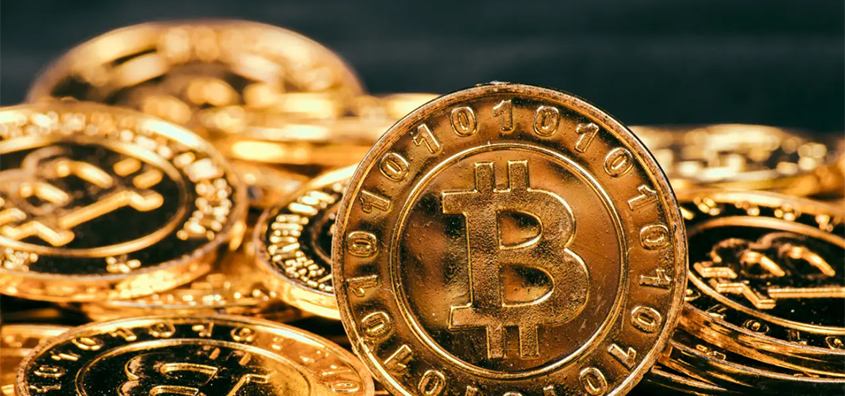 The first U.S.-based Bitcoin exchange traded fund (ETF) begins trading today (October 19).
The much-anticipated ETF from ProShares, which will track the Bitcoin futures market, makes its market debut on the New York Stock Exchange under the ticker symbol "BITO."
The price of Bitcoin climbed more than 2% to $62,041.84 in anticipation of the ETF's introduction. Many investors are watching to see if Bitcoin will jump above $64,800 this week to reach a new all-time high.
Bitcoin futures ETFs will also be a big regulatory feat for the cryptocurrency industry, which has long struggled to cement cryptocurrencies place in the highly regulated financial world.
Four other ETF providers are hoping to move forward with trading this month. A second futures-based ETF could come as soon next week. However, the Bitcoin futures ETFs falls short of what the cryptocurrency industry ultimately wants: funds that invest directly in Bitcoin.
Since 2017 at least 10 asset managers have sought approval to launch spot Bitcoin ETFs, which would give investors the ability to buy Bitcoin itself, rather than derivatives tied to it. They were all rejected by the U.S. Securities and Exchange Commission (SEC).
Investing in a futures-based ETF would not be the same thing as investing directly in Bitcoin. A futures contract is an agreement to buy or sell an asset at a future date at an agreed-upon price. A futures-based ETF tracks cash-settled futures contracts, not the price of the asset itself.
There are four Bitcoin futures ETFs lined up for review in October, from ProShares, Valkyrie, Invesco and Van Eck. They'll be allowed to move forward and list 75 days after their paperwork was filed if the SEC doesn't intervene within that period.