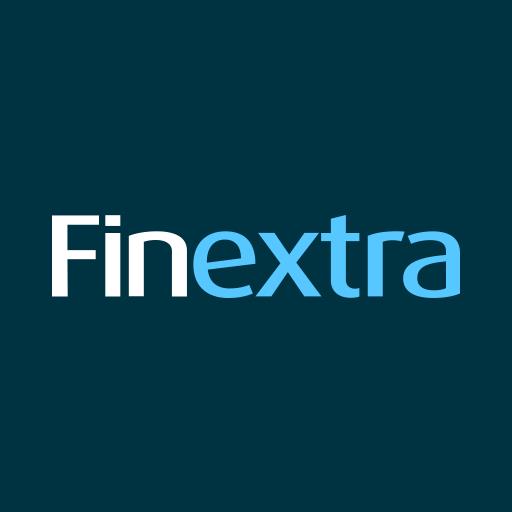 Chainalysis, the blockchain data platform, today announced it is expanding its long-standing partnership with NYDIG, a leading technology and financial services firm, to execute a purchase of Bitcoin for the firm's balance sheet.
NYDIG played a critical role in enabling Chainalysis to buy and custody Bitcoin, a move that demonstrates Chainalysis' long-term investment strategy in the cryptocurrency space. Chainalysis has been NYDIG's compliance technology partner since 2018.
"Our expanding partnership with Chainalysis is a mutually beneficial relationship," said Patrick Sells, NYDIG Chief Innovation Officer. "Chainalysis has long been building trust in the cryptocurrency ecosystem, and this investment shows their belief that digital assets are a sound investment for the future. We are happy that they trusted our platform to facilitate and carry out their transaction."
Cryptocurrency such as Bitcoin, Ethereum, Stablecoins and others have emerged as an alternative asset class for consumers, enterprises, governments, banks and financial institutions. Guided by strong confidence in Bitcoin, as well as NYDIG's institutional expertise in trading, execution, and asset management, Chainalysis will acquire a substantial stake of Bitcoin through NYDIG's brokerage services. This builds on Chainalysis and NYDIG's years of partnership, which has focused on building a financial services platform that meets the highest regulatory, audit, and governance standards, and fosters trust and safety for customers.
"Chainalysis is laser-focused in our commitment to building trust in cryptocurrency as a digital asset and are thrilled to be adding Bitcoin to our corporate investment portfolio," said Michael Gronager, Co-founder and CEO at Chainalysis. "With any financial transaction, a level of trust and transparency is necessary. Our longstanding relationship with NYDIG enabled us to invest with confidence, knowing we were dealing with an industry leader. This is Chainalysis' first acquisition of cryptocurrency and we will continue to pursue other digital assets as potential future investments."
Chainalysis raised $300 million in the past year, most recently a Series E fundraising round that valued the company at $4.2 billion.