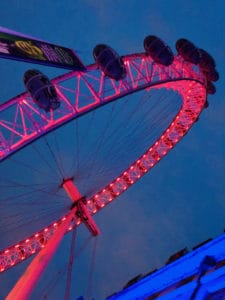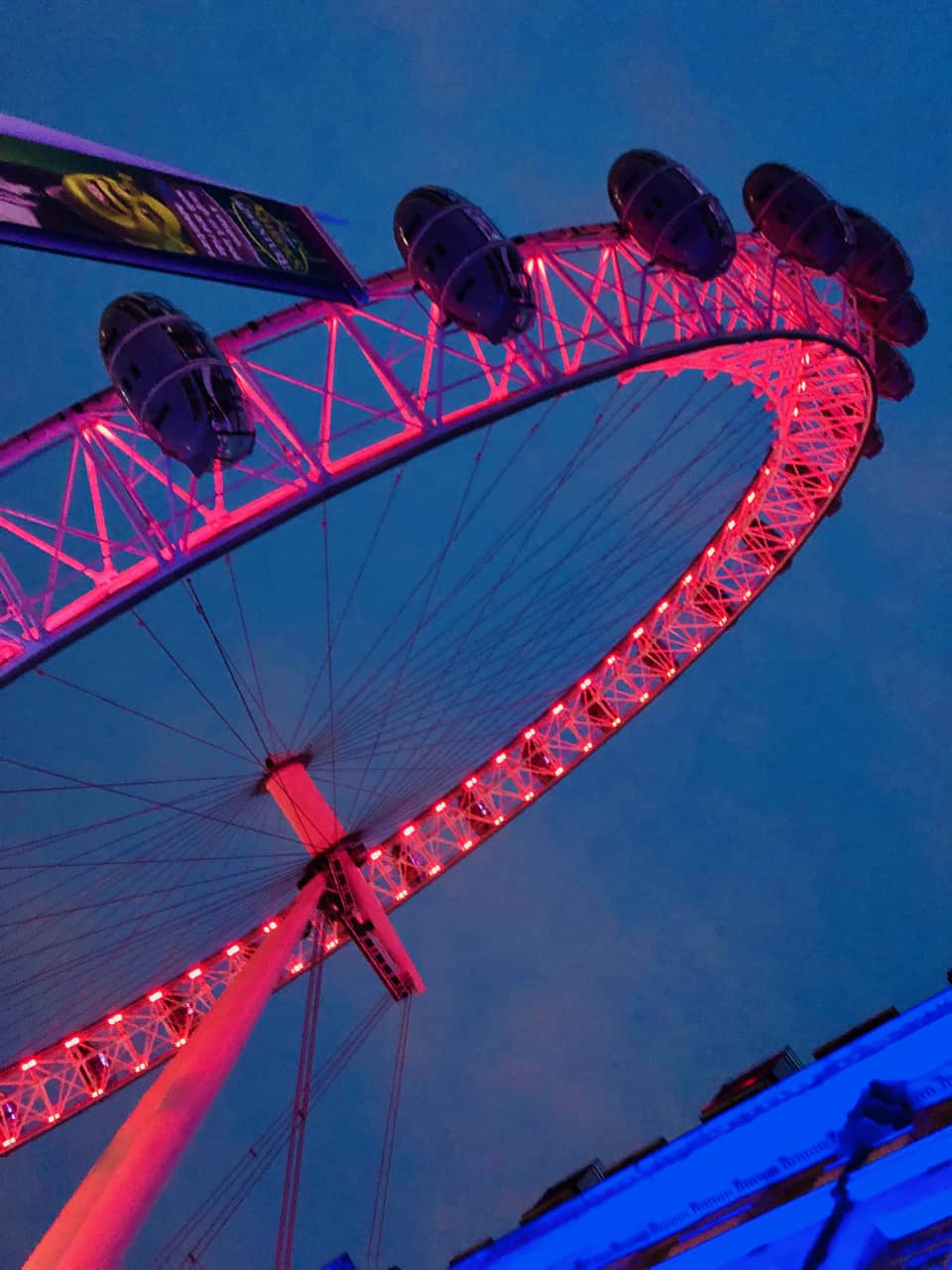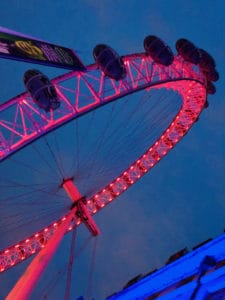 James Butterfill, Investment Strategist at London-based CoinShares, a digital asset manager focused on expanding access to the cryptocurrency ecosystem while serving as a "trusted partner" for its clients, notes in a blog post published on Monday (October 18) that for the week ending October 15, $80 million of inflows were seen, and they "favored" Bitcoin (BTC), Polkadot (DOT) and Cardano (ADA).
The report from CoinShares further noted that digital asset investment products saw inflows totaling $80 million last week. These inflows, along with positive price action over the week, have "pushed total assets under management (AuM) to $72.3 billion, their highest level on record, surpassing the previous record of US$71.6bn set in May this year."
The report further revealed that Bitcoin saw the largest inflows, "totaling US$70m, marking the 5th consecutive week of inflows." The weekly inflows remain "much lower than inflows seen in the first quarter of 2021, where there was much greater participation by US investors," the Coinshares digital asset funds flows report confirmed. It also mentioned that the recent decision by the US Securities and Exchange Commission (SEC) to permit a futures-based (exchange-traded-fund) ETF in the US market might "prompt further significant inflows in the coming weeks as US investors begin to add positions."
Ethereum saw outflows of $1 million this past week, the report noted while adding that this was observed despite this "being the second week of outflows, these flows are not significant to define a trend at present."
Other major altcoins, including Polkadot and Cardano saw "continued inflows totaling $3.6 million and $2.7 million respectively."
As covered recently CoinShares International Limited (Nasdaq First North Growth Market: CS) is pleased to confirm a strategic investment of $11,845,790 in FlowBank, an online bank based in Geneva, Switzerland.
As reported, CoinShares-backed Viridi Funds, a registered investment advisor and emerging asset manager offering environmentally-focused cryptocurrency investment products, reveals that the Viridi Cleaner Energy Crypto-Mining & Semiconductor ETF (NYSE: RIGZ) achieved the milestone of $10 million in AUM.