New Delhi: The cryptocurrency market is in a full swing as the capitalization of many currencies like Bitcoin, Ethereum, Shiba Inu and many more are rising up. As per a report, India become the home of 10.07 crore crypto owners which puts it ahead of every other country in the world.
Many coins have bloomed in a very short span of time and Fantom is among those tokens. Fantom FTM is known as the Ethereum-killer and it has been in the market for a good period of time.
What is Fantom?
As per Fantom's official website, The Fantom Foundation is dedicated to building the infrastructure for a more democratic and efficient future. Their team is made up of engineers, scientists, researchers, designers, and entrepreneurs who share the same vision. They are working to improve everyone's lives by making advanced technologies more accessible and seamlessly integrated. True to the maxim of decentralization, the team is distributed across the world.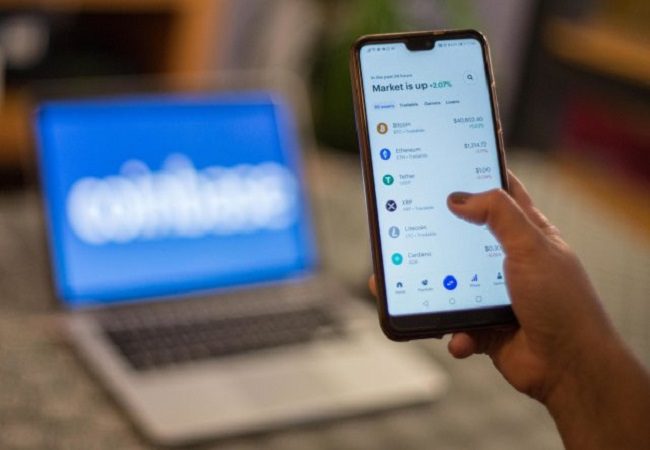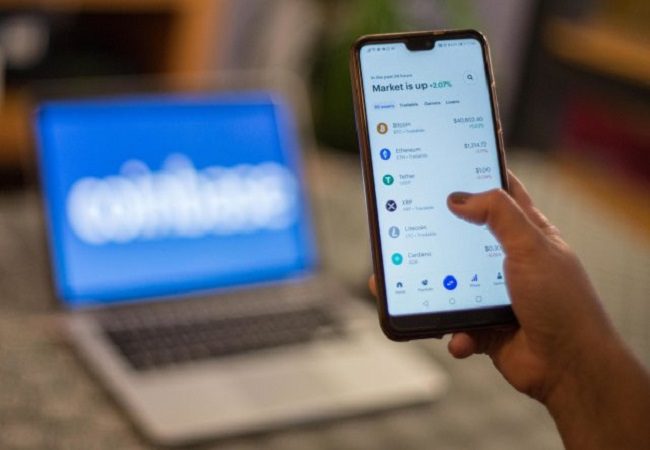 Why Fantom is on a rally?
Known as an Ethereum-killer, Fantom has been in the market for a good period of time as the platform enables developers to build decentralized applications such as those in the DeFi industry.
It uses Direct Acyclic Graph (DAG) smart contract platform which helps to improve the scalability of the network. FTM ensures that transaction speeds will rise to more than 300k per second.
This makes it the 5th biggest platform in the industry and in the terms of the total market value the crypto has grown to $125,776,894. As of now, FTM stands at the 34th position in the market.
The most favorable factor which is driving the FTM higher is the TVL of AnySwap surged by more than 50% in the first week of October. The Other factor helping FTM to rally is the recent trend in the crypto market as the BTC crossed the $60,000 mark.
FTM price prediction
As per experts, after analyzing and considering all possible factors that have and can affect the FTM market, here are the Fantom price prediction.
| YEAR | AVERAGE | MINIMUM | MAXIMUM |
| --- | --- | --- | --- |
| 2021 | $2.40 | $2.17 | $2.47 |
| 2022 | $3.35 | $3.23 | $3.93 |
| 2023 | $4.68 | $4.55 | $5.53 |
| 2024 | $6.87 | $6.68 | $7.79 |
| 2025 | $10.48 | $10.19 | $11.58 |