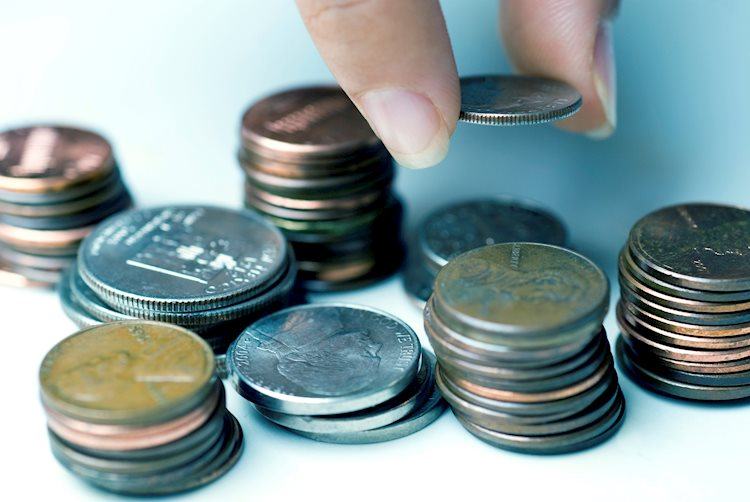 – Market sentiment across asset classes at the European open (00:57).
– BoE Governor Bailey says 'will have to act' on inflation (4:18).
– UK new COVID-19 cases the highest since July (6:02).
– ECB update on inflation and bond-buying programme (8:15).
– German three-way coalition talks to start this week (10:37).
– China property and energy sectors weigh on GDP (11:34).
– Bitcoin rallies amid ETF anticipation (14:30).
– US corporate earnings to look out for this week (15:19).
– Main Asia, US, and UK/EU economic data to watch (16:55).