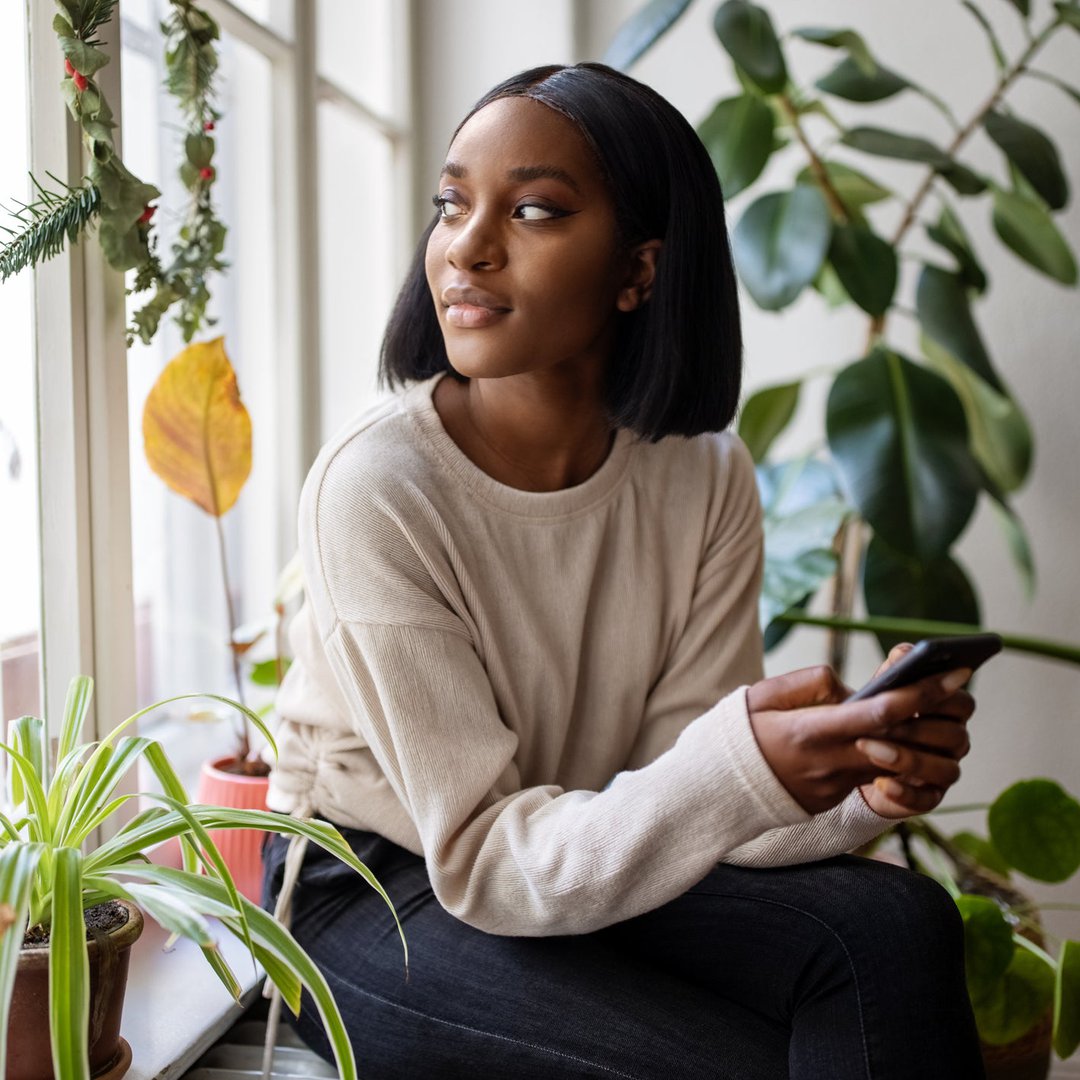 The United States is now home to over 35% of the world's Bitcoin mining, according to recent data from the Cambridge Bitcoin Electricity Consumption Index. The research shows the U.S. has now overtaken countries like China and Kazakhstan to become the world leader in Bitcoin (BTC) mining.
But is this a good thing? Bitcoin mining may offer economic benefits such as tax revenues and job creation, but states will also have to make some tradeoffs to accommodate the industry's high levels of energy consumption and electrical waste.
One email a day could help you save thousands
Tips and tricks from the experts delivered straight to your inbox that could help you save thousands of dollars. Sign up now for free access to our Personal Finance Boot Camp.
By submitting your email address, you consent to us sending you money tips along with products and services that we think might interest you. You can unsubscribe at any time. Please read our Privacy Statement and Terms & Conditions.
Bitcoin mining: Concerns over energy consumption and carbon emissions
One of the reasons China cracked down on Bitcoin mining is the industry has a huge carbon footprint. This is also why Elon Musk's Tesla stopped taking Bitcoin payments earlier this year.
Now, the move from China — which is overly dependent on coal-powered generators — could be a good thing for crypto. Renewables make up 39% of Bitcoin's energy consumption worldwide, according to Cambridge University research. In contrast, the median percentage of renewables in North American crypto mining is 66%.
Some even argue that Bitcoin mining may help stimulate the development of the renewable energy industry. But even though two-thirds of Bitcoin's consumption is from renewable sources, mining still guzzles large amounts of non-renewable energy.
Plus, there is only a finite amount of renewable energy available. If overall energy consumption increases in a particular state because of mining, it could push other industries to use more non-renewable energy.
The bigger question is whether individual states produce enough electricity to support the Bitcoin mining industry without causing blackouts or spikes in energy prices.
Bear in mind that we're talking about an industry that consumes about the same amount of electricity as a country the size of Poland (which has a population of almost 40 million), according to Digiconomist. If 35% of that consumption is now in the U.S., it's a lot of extra electricity.
Which states are most attractive to Bitcoin miners?
Bitcoin miners who've been forced to leave China have spread out across the world looking for crypto-friendly regulation and cheap electricity costs. The following U.S. states have proved attractive to Bitcoin miners. Some states boast a high percentage of renewable energy production:
New York: The Empire State generates a third of its energy from nuclear sources and is the third-largest producer of hydroelectric power in the country, according to the Energy Information Administration (EIA).
Kentucky: The fifth-largest coal producer in the country has offered tax breaks to attract Bitcoin miners.
Georgia: In 2019, natural gas and nuclear accounted for almost three-quarters of the state's energy consumption.
Texas: The state that consumes and produces the most electricity in America boasts cheap electricity and various crypto-friendly laws. The EIA says it produced almost a third of the country's wind energy in 2020.
Another aspect of this influx of Bitcoin miners is that old fossil fuel factories are being reopened to power crypto mining. For example, in Montana, a struggling coal-fired power plant was bought by Marathon Digital, a Bitcoin miner. In Pennsylvania, a crypto mining company recently purchased a different power plant. It will use waste coal to power its mining operations, and hopes to increase output in the coming years.
Bitcoin mining benefits may be overstated
One concern for residents of these new Bitcoin mining states is the possibility of blackouts. It sounds dramatic, but a worldwide energy crisis is already driving fears of fuel shortages in the U.S. Texas, which suffered dramatic blackouts in February, has warned that extreme droughts or heat waves could affect the energy supply again — though it says these scenarios are unlikely.
Residents in New York, which reportedly hosts the highest percentage of Bitcoin miners in America, are campaigning for stricter rules. The concern is reopening coal-fired power plants across the state could be ecologically damaging and stop the state from reaching its greenhouse gas reduction goals.
The state's already seen its fair share of crypto mining controversy. Back in 2018, Plattsburgh, New York, became the first U.S. city to ban mining. Its low-cost hydroelectric power had attracted Bitcoin miners in their droves. But when local residents saw their electricity bills rise by $100 or $200, authorities stepped in.
The crypto farms used up the city's allocation of cheaper power, so it had to buy more expensive electricity on the open market. Plattsburgh's moratorium on new crypto operations ended in 2019. Its former mayor, Colin Read, told CNBC the benefits for local people — like job creation — didn't materialize. He said states need good planning and strict rules in place to control miners' activity.
Good for crypto, but not necessarily so good for locals
For the cryptocurrency industry, it's almost certainly a good thing if more mining companies set up shop in the United States. Given that there's a higher usage of renewable energy, it could lower Bitcoin's carbon footprint. This would be good for Bitcoin investors.
For example, Elon Musk has said Tesla would re-start accepting Bitcoin payments if there's evidence that renewables make up 50% of its energy consumption. Institutional investors who are concerned about their environmental, social, and governance (ESG) obligations, would be more likely to get involved.
But individual states may need to tread carefully to avoid any unforeseen consequences of opening the doors to China's exiled miners. And sadly, Bitcoin's carbon problems aren't going away anytime soon.