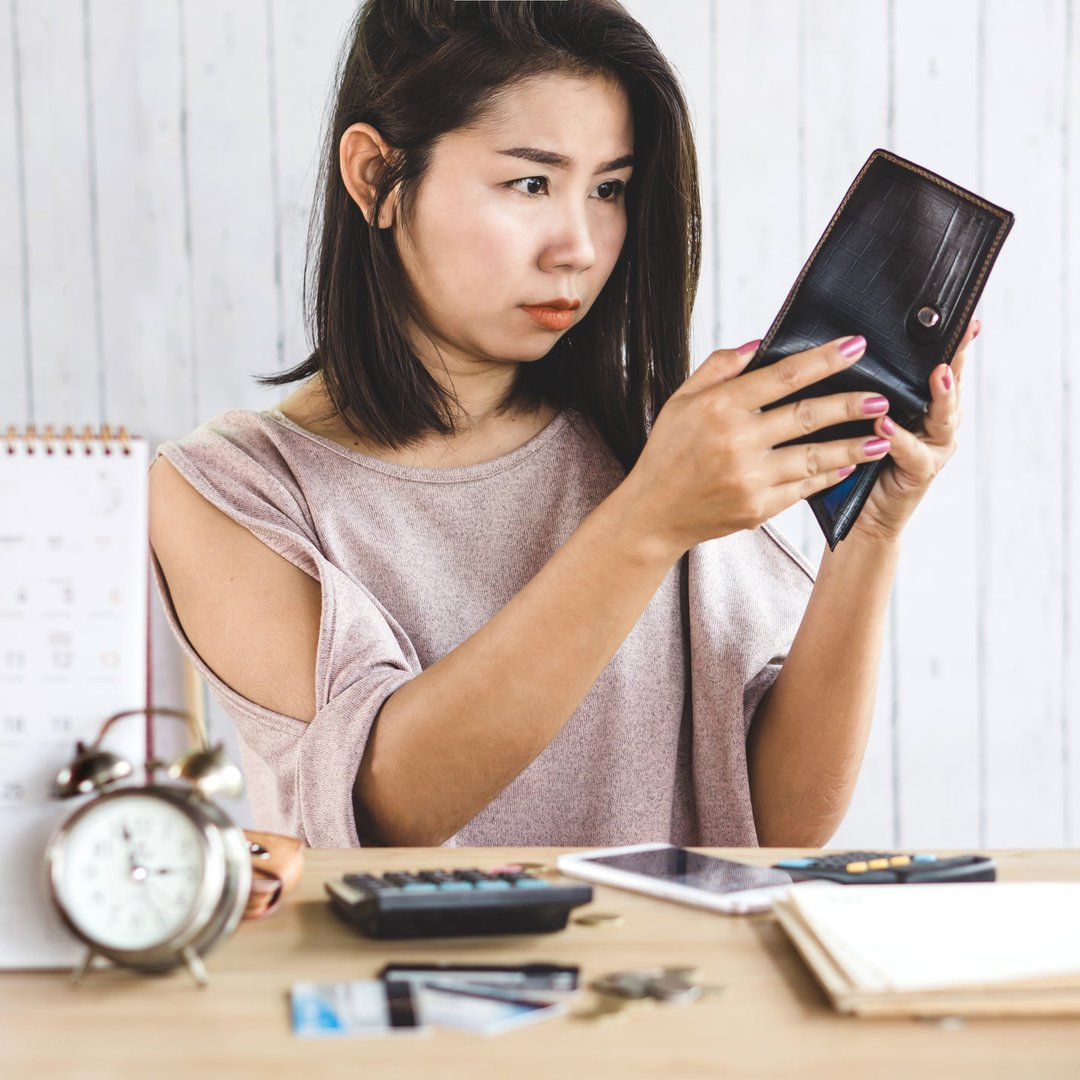 While we're not ready to cue up REM's classic hit from the 80's, "It's the End of the World as We Know It," there are early signs we could be nearing the end of physical currency as we know it.
According to Deloitte's 2021 Global Blockchain Survey of more than 1,200 executives in several sectors including the financial services industry (FSI), 76% of FSI respondents agreed that we'll no longer use physical money within 10 years' time. Instead, they predict we'll be using blockchain and various forms of digital currency.
Additionally, 73% of FSI execs surveyed stated that they will be at a competitive disadvantage if that industry doesn't begin adopting blockchain and digital assets. In case you're curious, the two largest blockchain-based digital assets by market capitalization are currently Bitcoin and Ethereum, respectively.
"The Deloitte 2021 'Global Blockchain Survey' shows that the foundation of banking has been fundamentally outlived and financial services industry players must redefine themselves and find innovative ways to create economic growth in the future of money," said Linda Pawczuk, Principal, Deloitte Consulting, and Global and U.S. Blockchain and Digital Assets Leader, in a press release.
An example of this lag between FSI and the growing use of programmable money is Twitter's recent announcement that it will now offer Bitcoin "Tipping" for its users. This seemingly innocuous social media novelty is likely to be very disruptive to the FSI in the short and long term.
While not the largest social media platform by any stretch, Twitter has more than 360 million active users per month. Many of those users are global influencers with significant followings. Through its network effect, it's reasonable to expect fairly rapid adoption among influencers and their followers of Twitter's free service to instantly share and send programmable money anywhere in the world.
An accelerated spreading of Bitcoin adoption will be a direct result of these no-cost, Twitter-enabled digital payments across its platform — simultaneously accelerating the fall of physical fiat.
"As digital asset disruption rapidly changes the marketplace, global financial services are striving to reinvent themselves, creating businesses to generate new sources of revenue," said Richard Walker, Principal, Deloitte Consulting, and U.S. Financial Services Industry Blockchain Leader, in a press release. "Opportunities for real change in several areas of the global financial markets exist for those players that explore new ways to harness the power of blockchain technology and digital assets to reimagine their business models."
If those ways to "reimagine" FSI's tired business model don't start soon, their inertial recession into irrelevance is almost assured. It's almost as if you can hear REM frontman, Michael Stipe, warming up his voice for a final FSI encore.