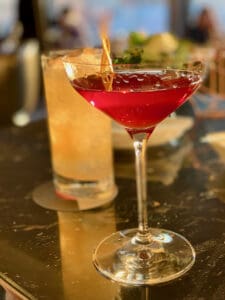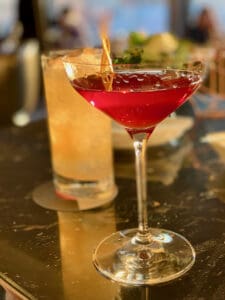 Digital art NFT marketplace Tropix today announced a $2 million seed round that will be used to build a better solution for NFTs, grow its marketing operations and research and development, and expand its gallery portfolio. This round was led by 2TM, the parent company of Mercado Bitcoin, a Latin American cryptocurrency and digital asset exchange. Mago Capital also participated.
According to the DappRadar report, NFT sales hit a new record by totalling $10.7 billion in sales in this year's third quarter, an eightfold increase over the previous quarter. The number of NFT wallets has also increased, from 40,000 active wallets in the first quarter of 2020 to more than 170,000 during the second quarter of 2021.
This investment comes two months after Tropix made its debut in crypto art with more than 70 pieces by Brazilian artists sold to local and international collectors from countries such as the United States, the Netherlands, Mexico and Hong Kong.
Tropix currently runs 20 galleries in Brazil, including Zipper, Verve, and Leme, and has 250 launches planned featuring Brazilian artists Toz, Vini Naso, Walter Goldfarb, Gustavo Von Ha, Giselle Beiguelman, Guerreiro do Divino Amor and Eduardo Kac. 
"During our seed round we've managed to land important players who will be fundamental parts of our journey," says Daniel Peres Chor, founder of Tropix. "NFTs empower holders with a variety of assets. We are building a tool that will serve as a registry to galleries and even Ecad, aiding in better controlling of their assets and resources. We're starting with fine art, but this is just the beginning."
"When it comes to crypto, it's still natural that Bitcoin is the first to come to mind, but it's only a first step into a much broader universe, which includes several categories of cryptocurrencies, utility tokens, and non-fungible tokens, the NFTs,"  added Roberto Dagnoni, CEO of the 2TM group. "This investment is important to us because it gives 2TM entry into a fast-growing segment and the possibility of offering new digital assets on Mercado Bitcoin."