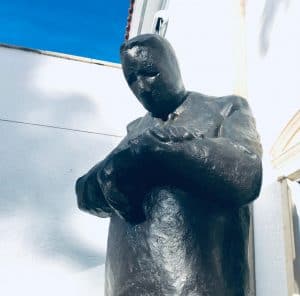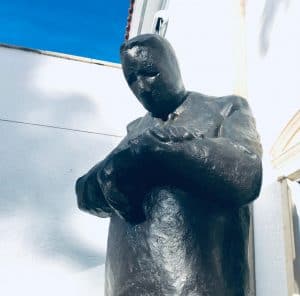 Recently, SEC Chairman Gary Gensler voiced his opinion that a Bitcoin ETF may provide sufficient investor protection for a fund to move forward with the regulatory process. More specifically, Gensler appeared to support Bitcoin Futures ETFs – and not spot-priced funds.
Gensler has long stated there is insufficient regulatory oversight within the entire crypto sector and by allowing a crypto ETF perhaps the existing compliance environment may enable more digital asset access. Currently, there are a handful of applications for both Bitcoin and Ethereum based ETFs.
Today, Noelle Acheson, Head of Market Insights at Genesis, voiced tepid interest in a Bitcoin Futures ETF:
"This month all eyes are on the SEC's potential approval of a Bitcoin ETF, and this is all the more relevant given two recent developments一 at a conference last week, Gary Gensler reiterated his preference for a Bitcoin futures ETF rather than one based on spot prices, which is relevant given that the proposals up for consideration this month are largely futures-based. Also, on Friday, the CME revealed that it was doubling the limits on initial BTC futures positions. Notably, the day that this new rule will come into effect is October 18th, the same day a decision by the SEC on the ProShares Bitcoin Futures Strategy ETF is due. This could be a coincidence, or it could be the CME planning for a potential surge in futures volumes."
Acheson said that alongside the news, Genesis recently conducted a survey of a few hundred of their institutional clients asking what probability they would give the US approval of a Bitcoin ETF in October 2021. A majority of respondents gave approval this month a less than 25% chance.
Acheson added:
"To get a sense of what the market impact of a bitcoin futures ETF approval could be, we can look to Canada, where there are six listed bitcoin ETFs, two of which are based on futures. Going by AUM, these have significantly less interest from investors 一 indeed, they hardly appear on the map. This could indicate that US investors may also not have much interest in a bitcoin futures ETF even if approved this month, implying that it's impact on the market could be less significant than many expect."
Have a crowdfunding offering you'd like to share? Submit an offering for consideration using our Submit a Tip form and we may share it on our site!