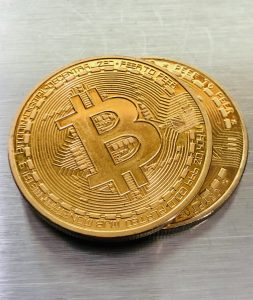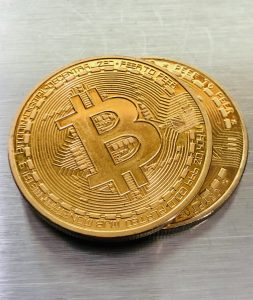 US Bank, one of the largest retail banks in the US, is now supporting cryptocurrency custody, according to a statement by the bank.
Available via its Global Fund Services clients, the custody offering is designed to provide a safekeeping solution for Bitcoin with additional digital assets supported soon.
NYDIG, a company dedicated to Bitcoin, is the first crypto sub-custodian announced in the bank's network of providers.
Robert Gutmann, co-founder and CEO of NYDIG, said they are excited by the partnership that will provide "a custody solution that meets the highest security, compliance and regulatory standards."
"Together, we can facilitate access to this growing asset class while delivering the best-in-class experience that U.S. Bank's clients have come to expect."
Gunjan Kedia, vice chair of US Bank Wealth Management and Investment Services, explained the service was driven by customer demand.
"Our fund and institutional custody clients have accelerated their plans to offer cryptocurrency and, in response, we made it a priority to accelerate our ability to offer custody services. The environment is complex, with an evolving regulatory landscape and nascent technology platforms. Our clients are looking for a service offering that is consistent with U.S. Bank's exceptional standards of quality and risk management. Integrity and expertise are critical to safeguarding our clients' most valuable assets, so we're thrilled to offer our institutional clients NYDIG's industry-leading Bitcoin expertise, backed by the financial strength of U.S. Bank."
US Bank Wealth Management and Investment Services reports more than $8.6 trillion in assets under custody and administration and $282 billion in assets under management globally as of June 30, 2021.