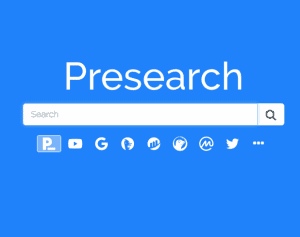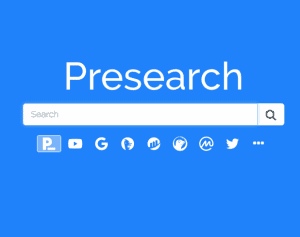 Presearch, an erstwhile challenger to top dog Google that provides user privacy while rewarding users with crypto, has partnered with CoinMarketCap on crypto data. Presearch was recently added as a default search engine on all Android devices in Europe.
CoinMarketCap is a subsidiary of Binance and is widely utilized by the crypto industry for trading volumes, crypto exchange activity and more.
According to a company release, Presearch's 2.4 million registered users will see CoinMarketCap price data directly on the Preseach search engine.
With this partnership, whenever you search for a crypto-related term on Presearch, you will instantly see an overview of that coin or token's CoinMarketCap data: price, daily volume, market cap, circulating supply and total supply. Additionally, Presearch will receive exposure to CoinMarketCap's millions of website visitors through ongoing promotions.
Presearch claims to be one of the most popular blockchain-based projects and currently generates over 2 million searches each cay.