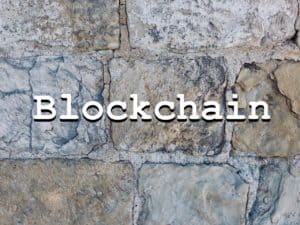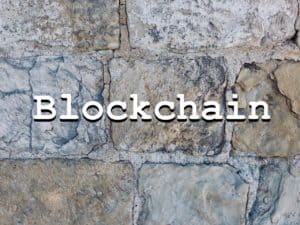 Encode Club and BitDAO have announced a long-term partnership in order to educate and "accelerate" blockchain talent.
Using Encode's expertise and talent network, the program will aim to be "one of the most significant educational initiatives in open finance and the decentralized economy."
As stated in the announcement:
"With the dramatic growth in crypto, there is an urgent need for skilled individuals to continue the pace of innovation and expand economic opportunities for all. Encode Club and BitDAO are taking the lead in that effort. Their 18-month partnership will bring new talent to the space by training individuals in the skills necessary to secure employment or start projects."
The Encode Club x BitDAO program includes:
Monthly educational workshops to "teach newcomers about blockchain."
2 x Solidity bootcamps "where web 2.0 developers learn intensively every day for ten weeks."
4 x Month-long hackathons to "build exceptional early-stage projects."
2 x Accelerators to "help hackathon projects scale into startups."
Encode Club CEO Anthony Beaumont remarked:
"There is simultaneous demand within crypto to onboard talent alongside massive demand from non-crypto talent to get into crypto. We truly believe the bridge is education and opportunity, and this long-term partnership provides just that to an extent not seen in crypto before."
Representing BitDAO, Alec Taggart of Windranger Labs added:
"*Total value locked* is a common growth metric in DeFi. Also important will be the talent and R&D resources the sector can accrue. We are excited to work with Encode Club to do our part in helping to grow the *total talent locked* in DeFi."
For more details about the program, or to get involved, please visit [encode.club/bitdao](https://encode.club/bitdao).
As mentioned in the announcement, Encode Club is a blockchain education community "of 20,000+ individuals from over 150 universities."
Encode develops the skills "necessary for participation in the crypto economy by way of hackathons, accelerators and coding bootcamps."
As noted in the update, BitDAO is one of the world's largest decentralized autonomous organizations (DAOs), "focused on building a decentralized tokenized economy."
BitDAO hopes to "support a broad range of projects including DeFi, DAOs, NFTs, gaming, and other blockchain technologies." Support will be "in the form of research and development, liquidity boot strapping, and funding." BitDAO is "supported by Peter Thiel, Founders Fund, Bybit, Pantera, Dragonfly, Spartan, and others."