New Delhi: Shiba Inu emerges as one of the top traded tokens by volume and now has become the 20th-biggest coin by market value. Self-claimed DOGE killer, Shiba Inu made a massive comeback with a 50% gain on October 4 overnight.
SHIB has a market capitalization of $9.3 billion against Dogecoin's $35 billion. Experts are comparing Shiba Inu's current rally with the Doge's rise in April 2018. Doge has plunged by 75% after touching its All-Time High of $0.63 since the end of 'To The Moon' rally.
As per analysts, SHIB has jumped around 187% since October 1 and it is still under the 50% Fibonacci retracement price level at $0.0000203. SHIB is finally giving back to its holders as it nearly tripled its value over the last week.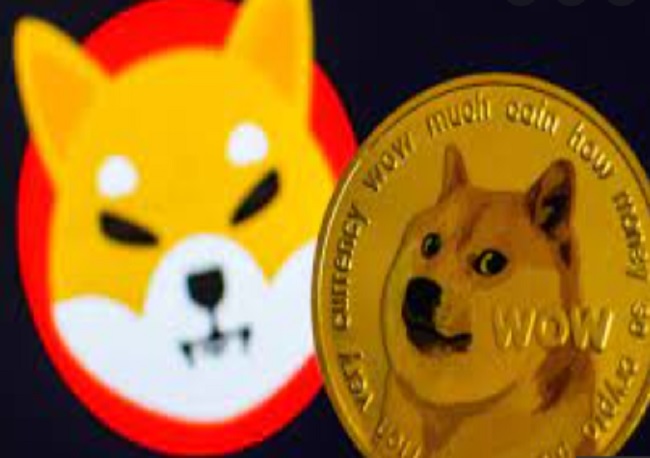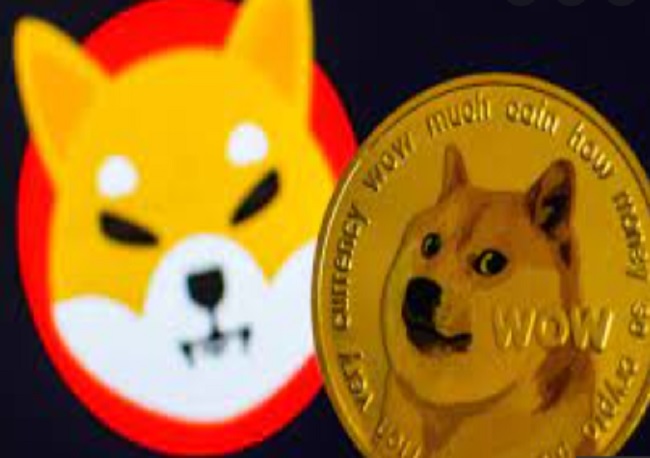 This massive upward swing can be difficult to believe but still, Shiba Inu can embark on another 100% upward swing since it broke the resistance level at $0.00001820.
If this upward trend continues then SHIB will enter an ultimate bullish phase. In this Phase, DOGE killer SHIB just needs to push the $0.00002360 price level to spark the rally 'To The Moon'. The start of such an upward run will take SHIB to $0.0000347 or you can say 100% upswing.
Looking at this upwards trend buying pressure can take SHIB to attempt to retest the high of $0.00003800. As per the experts, this upward trend can overextend to create a new All-Time high of $0.0000500.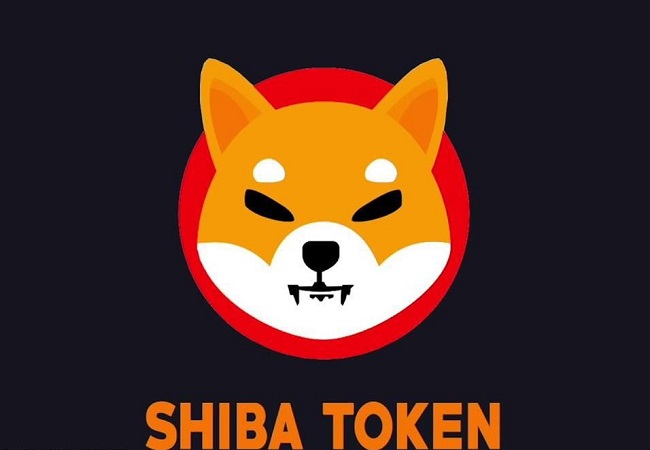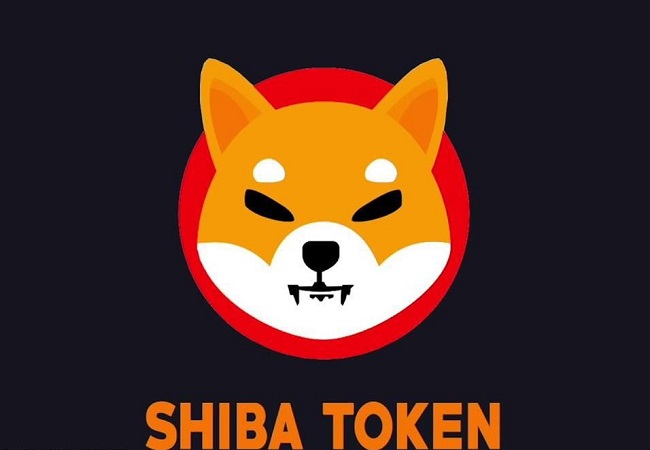 On the other hand, Dogecoin has gained almost 13% in the last 24 hours. Crypto enthusiasts say that DOGE and SHIB's upward trend has been possible because of the Elon Musks one tweet.
Tesla chief Elon tweeted a picture of Floki puppy with the caption 'Floki Frunkpuppy'. Self-proclaimed 'Dogefather' has been said to be the reason behind pumping doge and other dog-themed cryptocurrencies.
Floki Frunkpuppy pic.twitter.com/xAr8T0Jfdf

— Elon Musk (@elonmusk) October 4, 2021
Coinbase a cryptocurrency trading platform last month announced that its users can send, receive, trade and even store Shiba Inu on it.