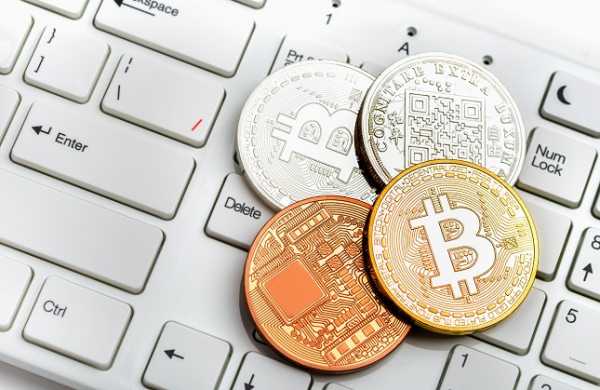 Bank of America Corp. strategists endorsed crypto as a new asset class, helping Crypto surge above $50k.
Gains have brought prices to the highest since El Salvador made Bitcoin a legal tender in early September. A bullish Bitcoin is currently attempting to close above $50k on a daily basis.
Several altcoins are experiencing gains due to the strength of Bitcoin at the time of writing.
Bitcoin is "too big to ignore," according to Jessica Reif Ehrlich and Alkesh Shah.
It appears that interest in cryptocurrency is increasing on Wall Street despite its many controversies, according to a report from America's second-largest bank. Chinese regulators banned crypto transactions just last month, and federal regulators are looking into some of the biggest exchanges.
Bank of America thinks that more regulation will eventually benefit crypto. Strategists predict the uncertainty surrounding crypto investing will go away once rules are established.
In the weeks after China clamped down on crypto mining in May, bitcoin is slowly making its way back to its previous highs. In the months since the July low, the price has risen more than 60%.
Its latest rally has breached two previous resistance levels, Bitcoin is now trading at the upper end of its two-month-long consolidation range.
It took a while for the most popular Cryptocurrency to break through $45k. According to the report, the $46k-$48k range is a strong support level, and the coin could trade in that range for some time.
Additionally, crypto experts expect the coin to test its all-time high around $65k soon.
A breakout above $52.9K would target the all-time high if the short-term overbought conditions can be weathered long enough.
Since we have seen the price of Bitcoin fluctuate quite a bit recently, we view dips in price as a buying opportunity, so we move in to buy those dips when they occur.
The price difference between buying an asset today and the price today is a compelling opportunity, even though they have not fundamentally changed their perception or their conviction in the asset.