Cryptocurrency prices today: Bitcoin gains over 3%, Dogecoin up 10%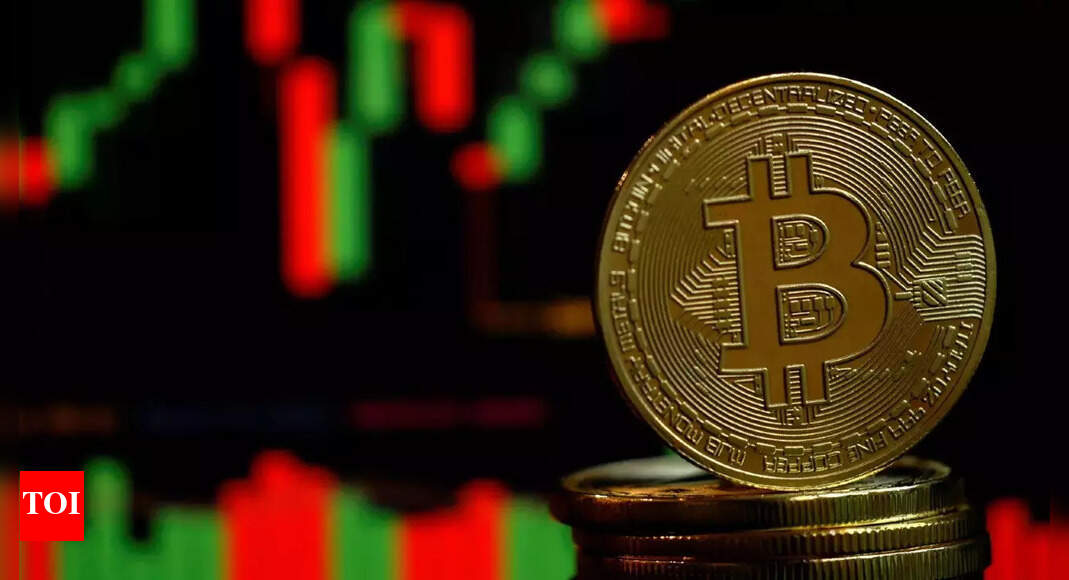 The global crypto market cap has grown 2.75 per cent to $2.16 trillion, over the previous day, data from coinmarketcap.com shows.
Bitcoin has added around 3.7 per cent in the last 24 hours and is trading at around $49,000. The crypto has gained 16 per cent in the last week.
Ethereum has risen over 1 per cent and is priced at nearly $3,300. In the previous week, Ethereum has increased by over 15 per cent.
Dogecoin has increased more than 10 per cent over the last day and almost 18 per cent week on week. The crypto is priced at $0.2.
Cardano is up nearly 2 per cent to $2.2. It has gained around 3 per cent in the last 7 days.
The above prices are as of 12.08 pm IST on October 5 (Data courtesy: coinmarketcap.com).
(For the latest crypto news and investment tips, follow our Cryptocurrency page and for live cryptocurrency price updates, click here.)
Source