When will Crypto market rise again after China's crackdown? Check here
New Delhi: China's most powerful regulators have intensified the crackdown on cryptocurrencies with its blanket ban on all crypto transactions and crypto mining. This decision means that all transactions of crypto-currencies are illegal including crypto mining.
China's this move has sent Bitcoin and altcoins to a new low in the recent trading period.
The People's Bank of China said, 'Virtual currency-related business activities are illegal financial activities' with a warning related to it. We all know that China is one of the world's largest cryptocurrency markets and a minor fluctuation there can impact the global price of the coins.
The price of BTC went down by $2000 due to these decisions.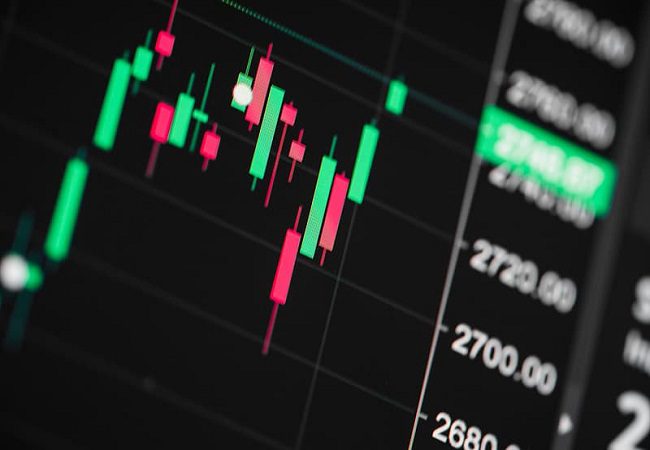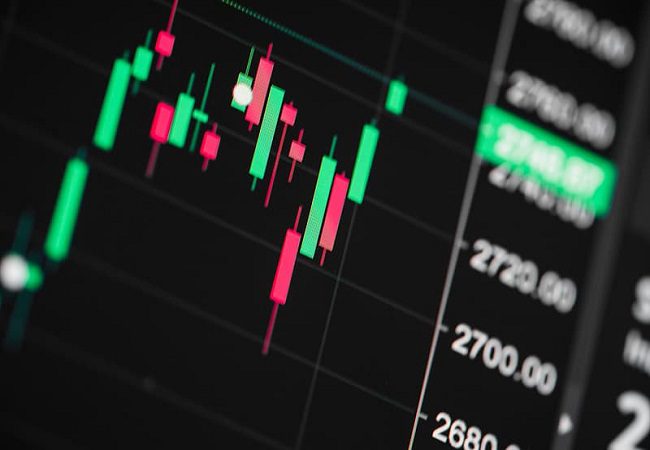 What happened earlier?
China is one of the countries that does not recognise cryptocurrencies as legal tender and even their banking systems do not accept virtual coins or provide relevant services.
Back in 2013, the Chinese govt defined BTC as a virtual commodity. The interested individuals were allowed to participate in its online trade. Later that year, financial regulators like the PBOC came forward to ban banks and payment companies from providing Bitcoin-related services.
In September 2017, China banned initial coin offerings in a bid to protect investors and curb financial risks.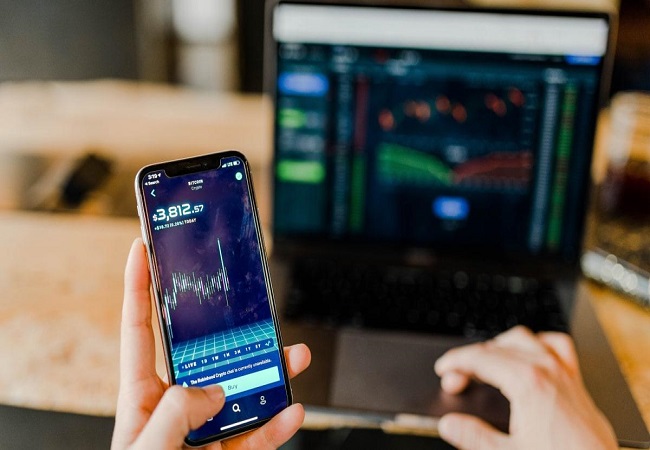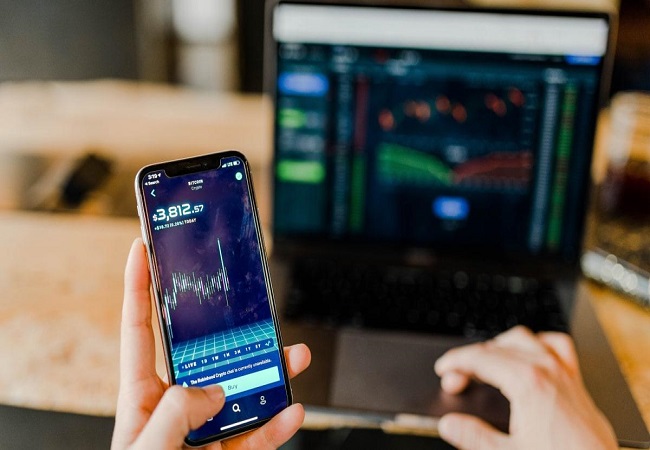 Impact of this crackdown
The coin on Friday fall but was less pronounced than the slide seen in May when China banned Bitcoin mining. Now crypto enthusiasts are waiting to see that whether China will find and punish platforms and people breaking the rules.
As per the analysts, investors will still find a way to trade in the crypto market.
Latest news
10 Chinese agencies which include the central bank and banking, securities, and foreign exchange regulators have decided to come together to root out illegal activities from the crypto market.
China is increasingly putting out stricter rules on virtual currencies and now it has made all the activities related to it illegal. It is a signal that they are planning to put even tougher rules.
The National Development and Reform Council has said that it will launch a nationwide crackdown on cryptocurrency mining as it tries to phase the sector out entirely.