Best cryptocurrency apps for online trading in Bitcoin, Ethereum, Dogecoin and more in India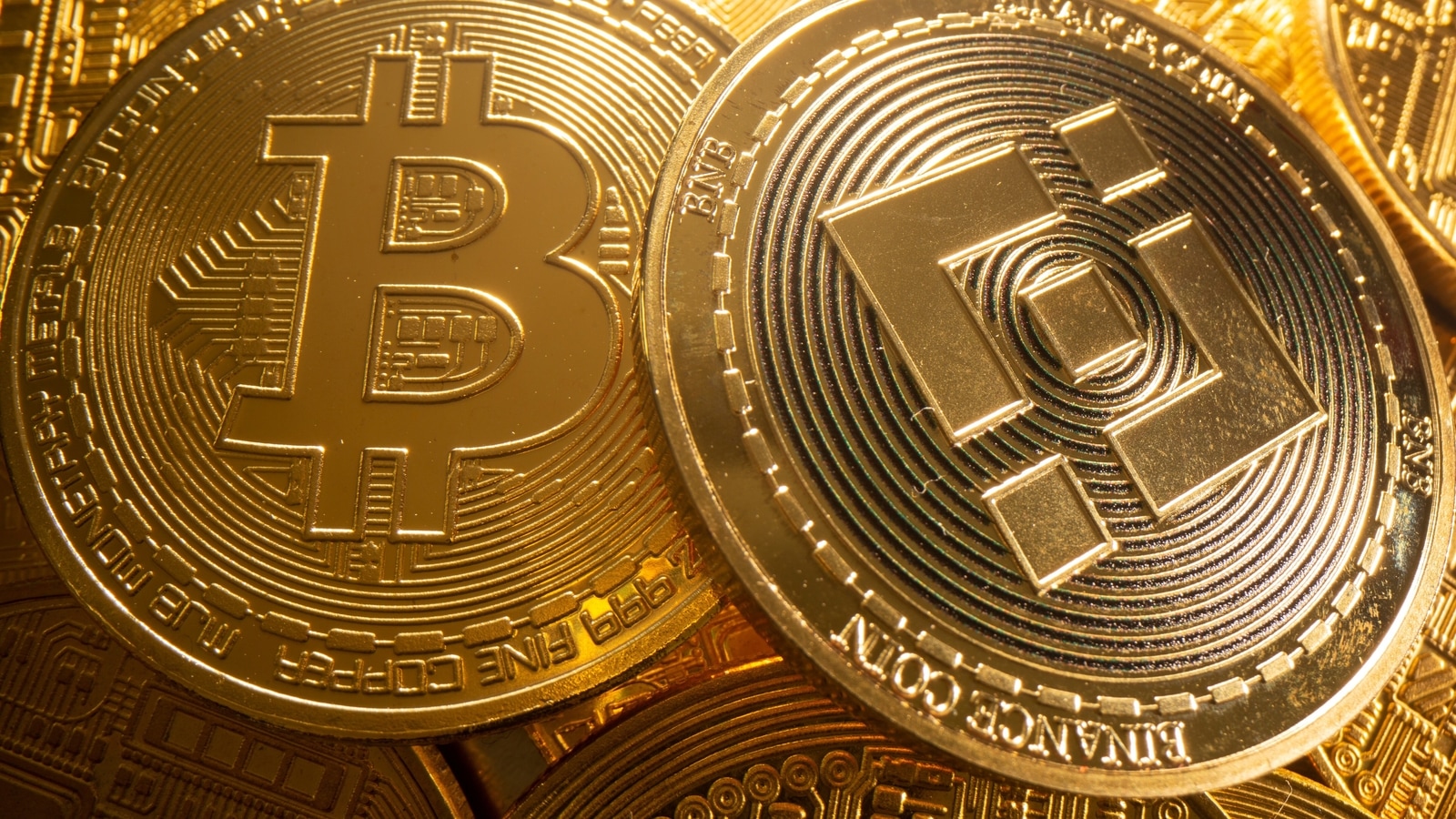 Best cryptocurrency apps in India: Cryptocurrency investments are soaring and may well be looking at logging all-time highs in India. While there are many risks involved and RBI itself frowns upon cryprocurrencies, invetsors are still going for it because of the pomise of high profit. Due to this cryptocurrency exchange apps have popped up on app stores. These apps let you invest in cryptos like Bitcoin, Ethereum, Dogecoin, and more using just your smartphone. In fact, you do not need a laptop or PC to get started with crypo investment. Cryptocurrency exchange apps help you with quick access to various cryptos available in the market and let you trade (buy and sell) them on the go. Here are some of the best cryptocurrency apps in India.
Best cryptocurrency apps in India
WazirX app
WazirX is one of the most popular cryptocurrency apps in India. It is a favourtie of people on social media. The crypto exchange app lets you invest using INR, US dollar, BTC, and even P2P. Moreover, it has its own coin called WRX that can be bought using INR. You can also use WRX to invest in other cryptocurrencies like Bitcoin, Ethereum and others.
WazirX also lets you to earn coins through various contests that are available on the info section of the app. Plus, it secures the users accounts using 2FA or App passcode that can be enabled from the phone's setting. Notably, WazriX charges fee of 0.2 percent on the taker and the maker. Furthermore, it allows you to deposit any amount of more than ₹100 in the WazirX wallet via NEFT, RTGS, IMPS, and UPI. You must also note that the first three come with a transaction fee of ₹5.9. On the other hand, UPI transactions go through without any fees.
CoinSwitch Kuber app
CoinSwitch Kuber gained popularity around the IPL with its ads. This platform has received funding from popular investors and VC firms like Sequoia and more. It lets you trade in up to 100+ cryptos and promises the best trading rates in the market. To create an account for crypto trading, you need to use your mobile number. However, you obviously cannot start trading before completing the KYC process.
CoinSwitch Kuber says that the first 100,000 users on the platform won't have to pay the trading fee for 100 days. It has a simple user interface. The aggressive marketing has people over to CoinSwitch Kuber. One of the best crypto exchange apps allows you to deposit INR via NEFT, bank transfer, and UPI. However, we don't know about its security measures to keep the crypto assets secure.
Unocoin app
Unocoin is another one of the best crypto exchange apps. It comes with a simple user interface and support for many cryptocurrencies. You are required to create an account and make sure to fulfill all the KYC (Know Your Customer) details. You can also use the schedule sale feature that lets you auto-sell from the profile tab. However, you will be charged a fee of 0.7 percent on buying and selling their assets, which is higher than what WazirX offers. This rate is applicable for minimum usage of 60 days, after which, Unocoin charges a fee of 0.5 percent and upgrades you to Gold membership as well.
If you use Unocoin, you will have to deposit a minimum amount of ₹1,000 which is higher than what WazirX offers. However, when you deposit money using NEFT, RTGS, IMPS, or UPI, users are not charged any fees. If you use MobiKwik wallet, it will charge transaction fees of 2 percent. Further, debit or credit cards users also you have to pay a fee prescribed by the banks. Unocoin also offers biometric security features via finger ID and passcode