How the E.U. Crypto Crackdown Could Impact U.S. Investors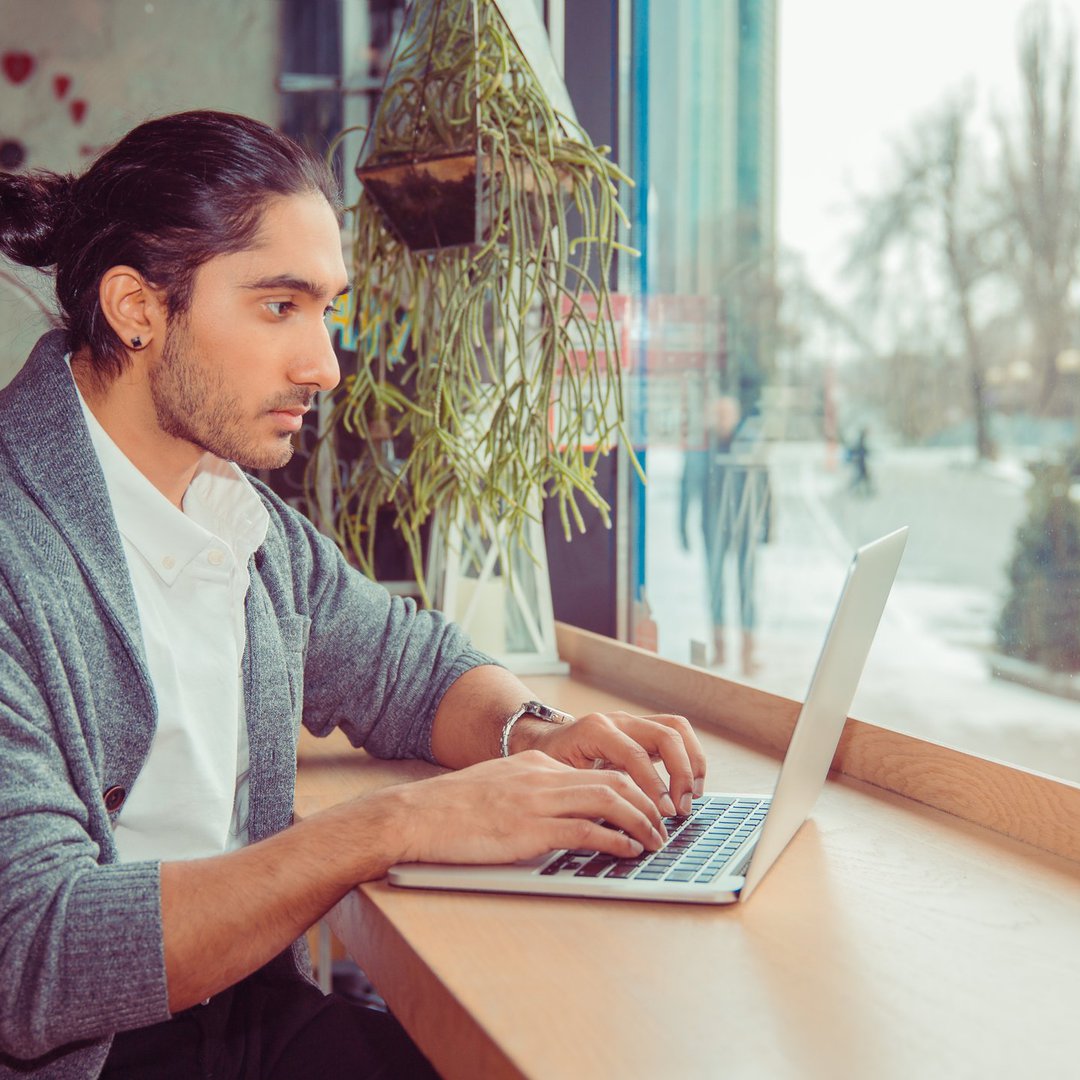 This week, the European Union proposed a number of measures to fight money laundering and the financing of terrorist activities. Chief among them were plans to increase controls on cryptocurrencies.
The E.U. Commissioner for Financial Services, Mairead McGuinness told press yesterday that the proposals — a broad package of updates to existing legislation — would ensure crypto services followed the same rules as other financial institutions.
"We shouldn't have different rules for the financial system — they should apply across digital currencies as well," she said.
In addition, the changes would try to make crypto assets fully traceable. According to the E.U.'s website, "Today's amendments will ensure full traceability of crypto-asset transfers, such as Bitcoin, and will allow for prevention and detection of their possible use for money laundering or terrorism financing."
One email a day to could help you save thousands
Tips and tricks from the experts delivered straight to your inbox that could help you save thousands of dollars. Sign up now for free access to our Personal Finance Boot Camp.
By submitting your email address, you consent to us sending you money tips along with products and services that we think might interest you. You can unsubscribe at any time. Please read our Privacy Statement and Terms & Conditions.
What exactly is the E.U. proposing?
There are several parts to the new legislative package, which still has a long way to go before it becomes law. It will first be discussed, and potentially changed, by member states and the European Parliament and may not come into force until 2024.
Here are two key features that will impact cryptocurrency investors:
1. A new authority to fight money laundering throughout Europe
This central authority would supervise and support anti-money laundering (AML) activities, enhancing cooperation between individual countries and introducing consistent standards.
2. Increased controls on cryptocurrency transfers
Contrary to yesterday's headlines, the E.U. is not trying to ban anonymous crypto wallets. However, cryptocurrency exchanges will have to up their game when it comes to compliance and know your customer (KYC) rules.
The new rules would require cryptocurrency service providers to track customers' personal information — such as names and addresses. But anonymous hardware wallets are unlikely to be affected. So if you keep your cryptocurrency offline in a cold wallet, you won't be breaking E.U. law.
How will it impact U.S. investors?
The E.U. is not the only authority concerned about cryptocurrency and money laundering. The U.S. is also contemplating stricter regulation. Indeed, earlier this month, Senator Elizabeth Warren asked the SEC if it had enough authority to regulate cryptocurrency exchanges.
While the U.S. government will be watching how regulation develops in Europe, each country's situation is unique. The big challenge in the U.S. is that cryptocurrency falls under — and at times between — the jurisdictions of several different organizations. It is hard to define whether a cryptocurrency is more like a security or a commodity precisely because some act like securities and others act like commodities.
It is likely that the U.S. will tighten its existing rules on cryptocurrency exchanges and try to clamp down on unlicensed international exchanges that are being used by U.S. residents. But right now, the U.S. focus is on stablecoins.
Both the Federal Reserve Chairman Jerome Powell and Treasury Secretary Janet Yellen have recently raised concerns about the lack of oversight in this sector. Stablecoins are digital currencies that peg their value to other currencies or commodities. For example, the price of the biggest stablecoin, Tether (USDT) is pegged to the U.S. dollar. The worry is that stablecoins are operating almost as unlicensed banks, which could be dangerous for consumers.
Is regulation bad for cryptocurrency?
In general, cryptocurrency regulation is best viewed as a necessary evil. If the industry is to grow, investors need the confidence they are not inadvertently supporting money laundering or unwittingly participating in fraud.
Cryptocurrency prices did fall following the E.U. announcement. But this could also have been a reaction to the misunderstanding over totally banning anonymous wallets or simply because prices have been trending downward for weeks.
Regulating cryptocurrency is a bit like trying to fit a square peg into a round hole. By design, cryptocurrency is decentralized — it cuts the middleman (like banks and governments) out of financial transactions. And it is also anonymous in that individual transactions aren't connected to your identity. (Although existing KYC processes already make it possible to trace those transactions.)
As cryptocurrency becomes more mainstream, authorities want to control it without destroying it. Which is why legislators across the world are treading carefully. They want to protect consumers and avoid the negative aspects of cryptocurrency, but they don't want to wipe out a burgeoning industry that has the potential to change people's lives.