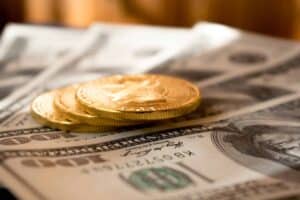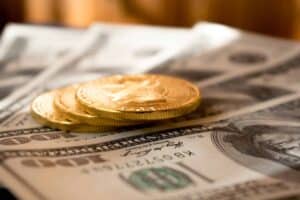 Digital assets payment processing company TechX Technologies has completed its acquisition of XPort Digital Limited. TechX has issued just under 5.3 million common shares to XPort shareholders at $0.952 per share for a total $5 million value.
XPort offers cryptocurrency-focused businesses fiat-to-crypto onramp solutions with credit card processing which includes real-time pricing. According to a release it offers fiat-to-crypto purchasing at competitive rates and processes transactions through retail site Buybitfast.com, which is launching in Q3. Through its merchant services, XPort provides different integration methods for customized widget solutions so users can process fiat to crypto transfers. A merchant wallet hosting service lets merchants use their own wallets or use XPort's options and liquidity pool for token distribution. Other services include a merchant dashboard, instant KYC, and partnerships with PCI-DSS-compliant security firms.
"We are very pleased to begin the next phase of our growth following the completion of this acquisition. XPort Digital has continued to prove itself as one of the cutting edge industry leaders in the crypto space and a benchmark for performance," said TechX CEO Peter Green. "We look forward to working with XPort's talented team to build a solid and profitable business that allows merchants, exchanges, and other cryptocurrency businesses to connect their cryptocurrencies to the platform and embed our white-label widget in their platform."
"The really cool thing about Buybitfast.com is that it's not just only a really simple and user-friendly site, but it's a testament to how our XPort Digital technology empowers our users and merchants to take advantage of opportunities to trade their crypto in this hot, fast-moving market," added XPort CEO Aaron Carter.