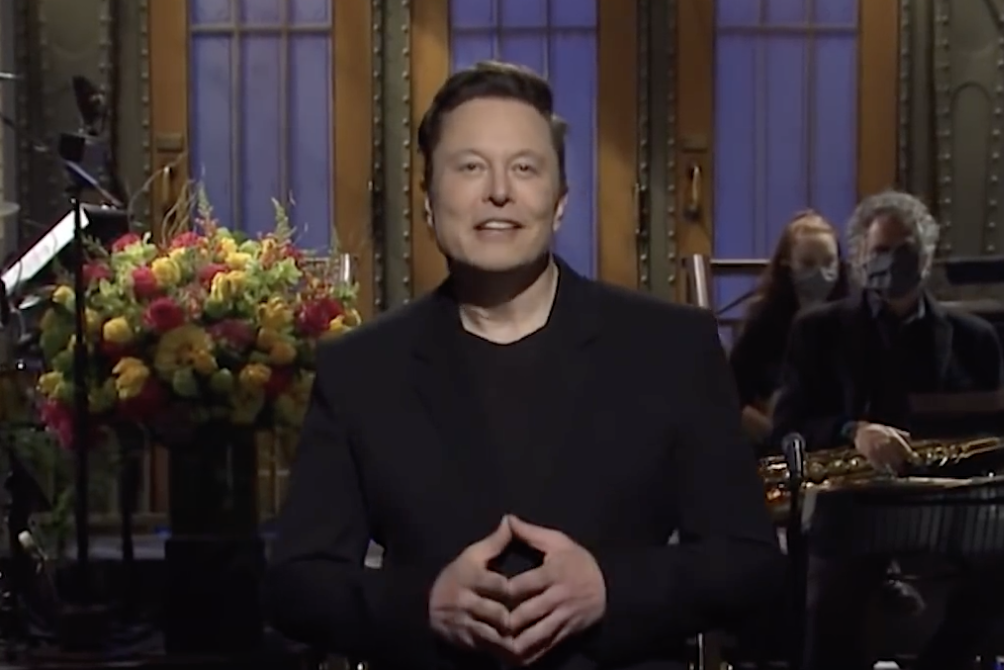 "Look, I know I sometimes say or post strange things, but that's just how my brain works. To anyone who's been offended, I just want to say I reinvented electric cars, and I'm sending people to Mars in a rocket ship. Did you think I was also going to be a chill, normal dude?"
I definitely give him that he is a person who is willing to learn from mistakes. He probably won't discuss the value of Tesla over a joint with Joe Rogan again. After being criticized for being a supporter of cryptocurrencies because of environmental concerns, he addressed the problem and demanded a more eco-sustainable approach.
And that is his biggest strength: his influence on markets.
After he announced building a Tesla factory in Germany, German companies like Audi, BMW, and Volkswagen got nervous and immediately announced focusing more on electric cars. Musk pushed them toward more ambitious goals simply by entering the competition. Audi just announced to become electric-only by the end of this decade.
Since crypto markets crashed in May—partly caused by Musk questioning the future of Bitcoin because of environmental concerns—developers around the world are trying hard to use more renewable energies and reduce the impact on climate change. Musk pushing crypto developers toward a more sustainable approach in mining probably helped nature more than anything I will ever do in my lifetime.
As I said in the beginning, he is a controversial man. There are many opinions about him, but I think the world needs more entrepreneurs who are willing to learn in public, address the problems of our time, and have a vision about the future of our planet (and other planets).
Happy birthday to Elon Musk.
[embedded content]