Binance Banned: UK FCA Says Binance Markets Limited is Not Permitted to Undertake Any Regulated Activity in the UK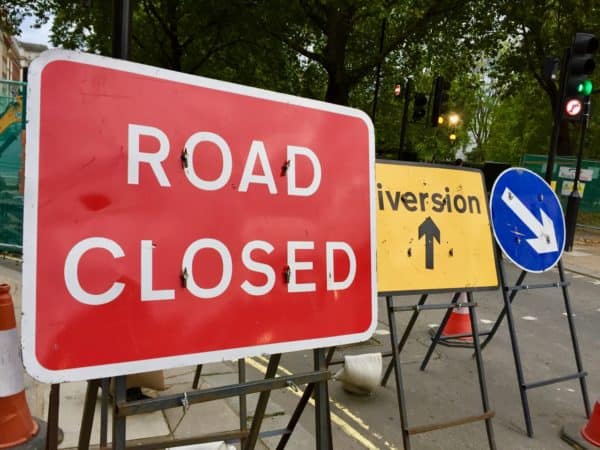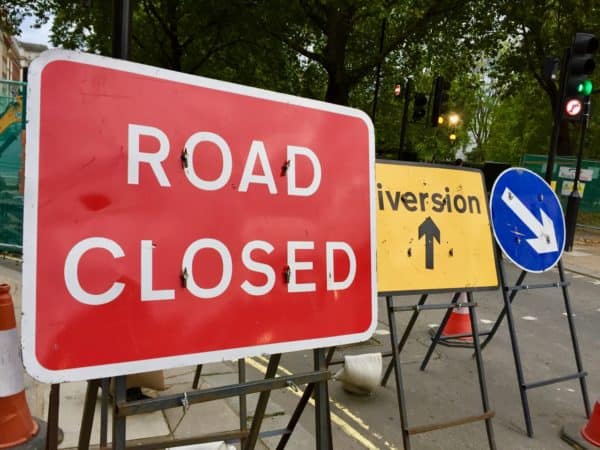 Yesterday, the UK Financial Conduct Authority (FCA) announced that Binance Markets Limited is not permitted to undertake any regulated activity in the UK. Binance Markets is part of the Binance Group.
The FCA stated that n other entity in the Binance Group holds any form of UK authorization, registration or license to conduct a regulated activity in the UK. The regulator said Binance.com was offering a range of products and services to UK individuals.
This news arrives at a time when crypto exchanges are garnering more scrutiny as regulators and policymakers believe that investor protection rules remain lacking. In fact, SEC Chairman Gary Gensler has mentioned on multiple occasions that crypto exchanges are falling short in comparison to other regulated marketplaces.
The FCA cautioned individuals to be wary of promotions that promise high returns on investments in cryptoasset or cryptoasset-related products. The FCA added that most firms promoting crypto are not authorised by the FCA.
To quote the FCA:
"While we don't regulate cryptoassets like Bitcoin or Ether, we do regulate certain cryptoasset derivatives (such as futures contracts, contracts for difference and options), as well as those cryptoassets we would consider 'securities' – find out more information. A firm must be authorised by us to advertise or sell these products in the UK – check our Register to make sure the firm is authorised. You can also check our Warning List of firms to avoid."
Earlier it was reported that Ontario had decided to block Binance from doing business in the province. This most recent regulatory actions give rise to the question as to whether, or not, additional jurisdictions will seek to block the world's largest crypto exchange.