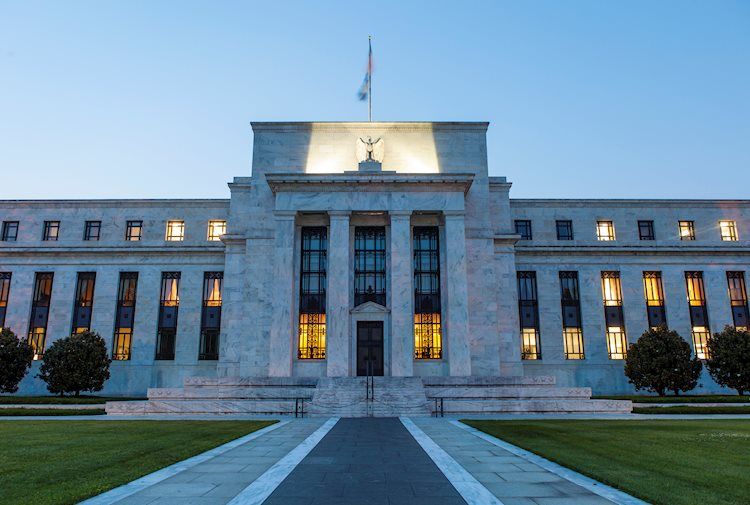 Thomas Barkin, President of the Richmond Federal Reserve Bank, said on Thursday that he expects near-term inflation pressures to ease toward the fourth quarter of the year, as reported by Reuters.
The relative price stability is likely to outweigh a few months of price increases, Barkin further argued.
Market reaction
These comments don't seem to be having a noticeable impact on the USD's performance against its major rivals. As of writing, the US Dollar Index was virtually unchanged on a daily basis at 91.75.