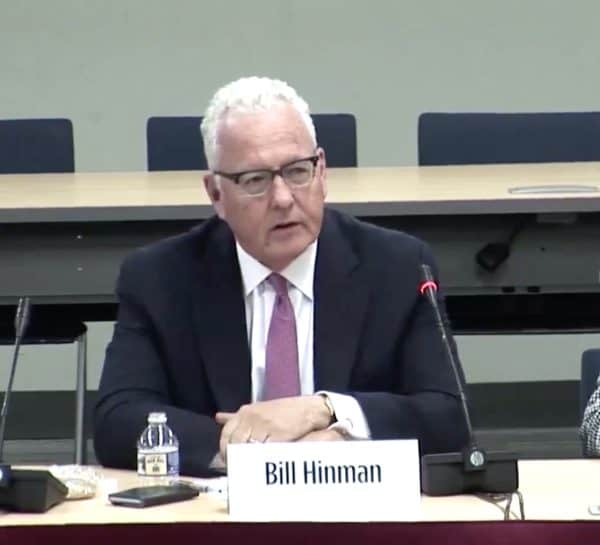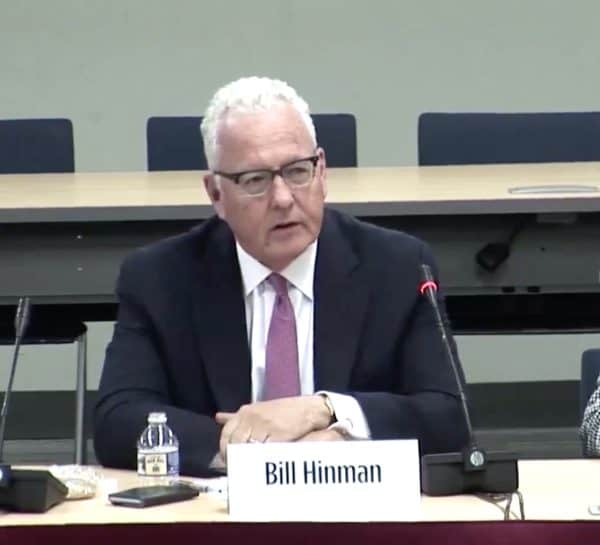 Andreessen Horowitz (a16z), one of the world's leading VCs, has revealed a $2.2 billion crypto fund – the largest of its kind ever. The VC said they believe the next wave of computational innovation will be driven by crypto and they are "radically optimistic about crypto's potential to restore trust and enable new kinds of governance." a16z has been investing in crypto since 2013.
a16z said the fund will invest in all stages, from early seed-stage projects to fully developed later-stage networks. The creation of the fund will necessitate an expansion of their team to navigate the space and support the firms the fund supports. Anthony Albanese, who joined a16z from the New York Stock Exchange, has been promoted as Chief Operating Officer to lead operations. It has been reported elsewhere that a16z GPs Katie Haun and Chris Dixon will lead the fund which is structured to hold investments for over 10 years.
To quote the VC:
"When we started a16z crypto, our ambition was to bring together a highly specialized and crypto-native team that had never existed in venture capital to support the companies and projects we invest in, help them navigate the complexities of this space, and help projects design crypto protocols and mechanisms. We'll continue to deepen our focus on the kind of behaviors our entrepreneurs expect from a crypto investor including staking, delegating, running nodes, actively participating in governance and designing mechanisms. We're expanding our data science and research teams to support this effort."
The VC added that "crypto is not only the future of finance but, as with the internet in the early days, is poised to transform all aspects of our lives."
a16z announced a slew of big name advisors along with the fund announcement including:
Bill Hinman, the former Director of the Securities and Exchange Commission's Division of Corporation Finance joins as an advisory partner. Bill spearheaded the SEC's early work with digital assets, and made critical contributions that provided clarity to companies operating in the space. Bill will provide valuable insights to us and our portfolio companies as well as play a key role in shaping the future regulatory environment in which we and they operate.
Alex Price, an investor, entrepreneur and computer scientist, joins as an advisory partner. Alex was co-founder and CEO of a quantitative research and trading firm, which was acquired by Digital Currency Group's Genesis Capital. Alex directly invested in and advised a number of the technology ventures that have become foundational to the DeFi, NFT, and crypto-social ecosystems.
Tomicah Tillemann joins as our Global Head of Policy. Tomicah served as a senior advisor to now-President Joseph Biden and two Secretaries of State, as Hillary Clinton's speechwriter, and has decades of experience at the highest levels of Washington and international policymaking. He was Chairman of the Global Blockchain Business Council and has held advisory roles with the United Nations, World Bank, World Economic Forum, and numerous blockchain companies. He's an internationally recognized leader in applying new technologies to big opportunities. \
Brent McIntosh, who joins as an advisory partner, has led U.S. government efforts to encourage responsible financial innovation and address policy issues presented by digital assets. Most recently, Brent served as Under Secretary of the Treasury for International Affairs, where he managed the international Financial Stability Board's initiative to adapt financial regulation to the rise of digital assets and coordinated the G7's work on crypto.
Rachael Horwitz has joined as operating partner leading marketing and communications. Rachael is a Silicon Valley veteran who has led communications strategies at Twitter, Google, and Facebook, all during periods of intense scrutiny. She was Coinbase's first Vice President of Communications, building the marketing and communications function from the ground up and supporting the company as it nearly tripled in size. We got to know Rachael while she was at Coinbase and worked closely with her as she built campaigns that grew awareness and trust for the space.