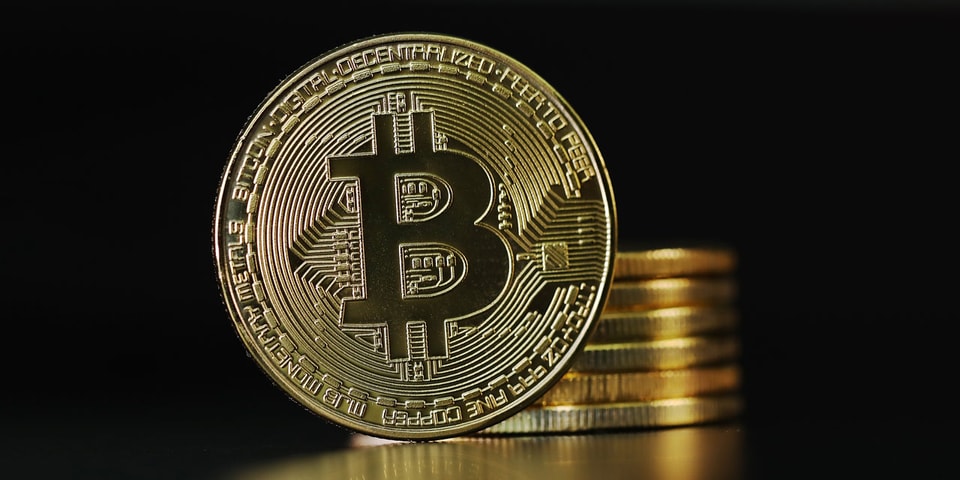 Two brothers associated with one of South Africa's largest cryptocurrency investment platforms, along with their $3.6 billion USD in Bitcoin, have vanished, according to Bloomberg.
The outlet reported that Hanekom Attorneys, a law firm in Cape Town, said they cannot locate Ameer and Raees Cajee, the founders of Africrypt, and have filed missing person reports to the Hawks, the country's national police force. The firm also informed crypto exchanges across the world in case there is any attempt to convert the blockchain-backed coins.
In April, Africrypt told its investors that it had been hacked and asked that they did not report the incident to authorities, citing that government involvement would "slow down" the recovery of their missing funds.
"We were immediately suspicious as the announcement implored investors not to take legal action," the law firm told Bloomberg. "Africrypt employees lost access to the back-end platforms seven days before the alleged hack." Hanekom Attorneys discovered that the exchange's pooled funds had been transferred out of its South African accounts and into "tumblers and mixers," or larger pools of Bitcoin, which made them virtually untraceable.
At this time, authorities cannot launch an official investigation into the incident as cryptocurrency is not legally recognized as a financial product in South Africa. If the missing funds cannot be uncovered, the loss will go down as the largest in cryptocurrency's history.
Earlier this week, Bitcoin's value fell below $30,000 USD, a figure 54 percent lower than its high-point two months ago.