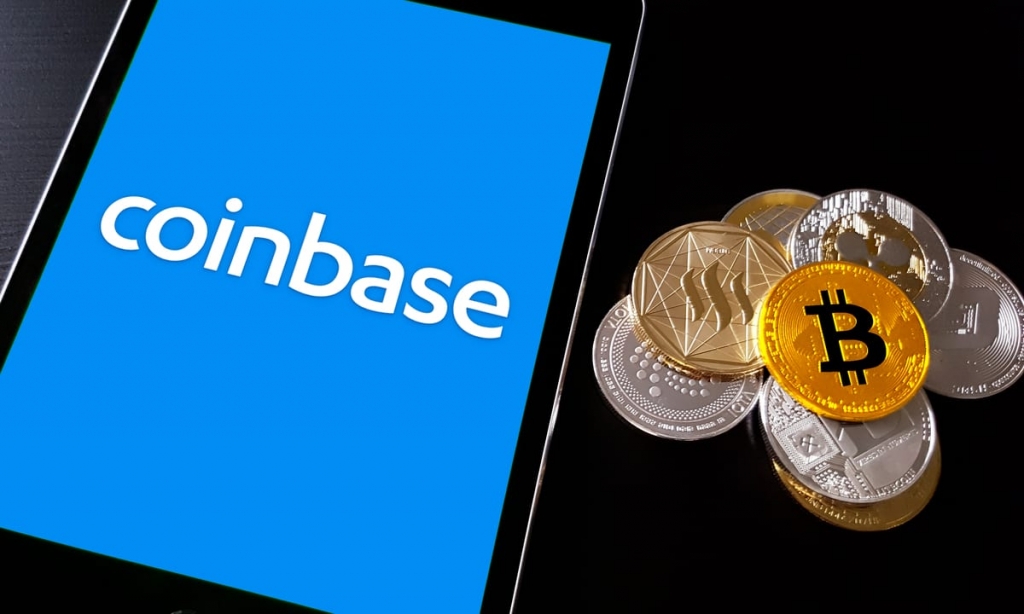 Coinbase fell 2 percent Tuesday to about $217 as Bitcoin prices tumbled, proving that it is not immune from the price volatility of other cryptocurrencies.
The price slide is directly attributed to poor performance by cryptocurrencies, especially Bitcoin after Tesla chief Elon Musk tweeted an end to their relationship with Bitcoin, China's intensified crackdown on its mining, and hesitant investor sentiment.
Chris Kuiper, an analyst with CFRA Research, said that Coinbase derives 90 percent of its revenue from trading fees that are assessed as a percentage of the transaction
Thus, coinbase, which peaked at about $429.50, generates less revenue when prices of other crypto assets are falling.
Other crypto-related stocks have been free-falling lately.
Software firm MicroStrategy (MSTR), which owns a big chunk of bitcoin, plummeted 11 percent Tuesday after a 10 percent drop Monday.
Shares of bitcoin miners Marathon Digital Holdings and Riot Blockchain and that of Chinese bitcoin mining equipment company Canaan all plunged this week.