Bitcoin shoots higher as Musk suggests Tesla could accept it again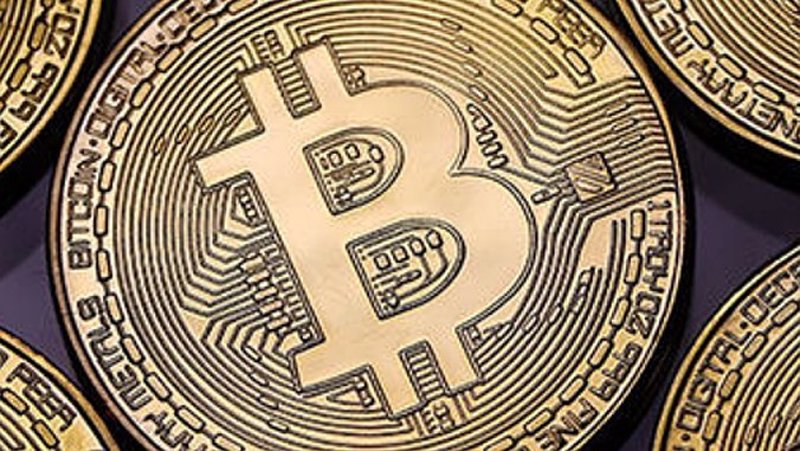 Bitcoin firmed on Monday after Elon Musk indicated that Tesla could start accepting the cryptocurrency for purchases again if he can be sure that crypto miners are using more clean energy.
Bitcoin shot up more than 9%, trading close to $40,000 after Musk tweeted: "Tesla only sold ~10% of holdings to confirm BTC could be liquidated easily without moving market.
"When there's confirmation of reasonable (~50%) clean energy usage by miners with positive future trend, Tesla will resume allowing Bitcoin transactions."
Jeffrey Halley, senior market analyst at Oanda, said: "I am not sure how he will collect the data to ascertain that, but never let the facts get in the way of a good story in the crypto space.
"The charts suggest consolidation followed by a rally through $41,000 targets further gains to around $44,000."
Neil Wilson, chief market analyst at Markets.com, said: "Tesla's decision last month to stop accepting Bitcoin led to considerable volatility in the asset, whilst it was the company's big investment announced in February that helped propel it to an all-time high near $65k.
"This latest tweet only confirms what a crazy relationship Musk has with Bitcoin and his incredible influence on prices."
Tesla announced in February that it had bought $1.5bn worth of Bitcoin and in March, the electric vehicle company said its cars could be bought with the currency. However, Musk later said that Tesla would not accept Bitcoin due to concerns about the high levels of energy required to mine it.