Cryptocurrency: Emergence of digital currency in India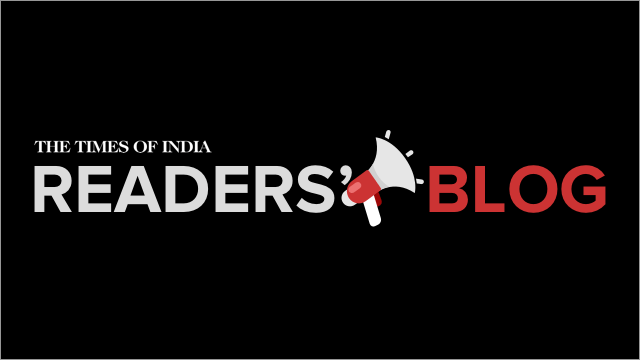 Gradual up-gradation in technology coupled with the announcement of demonetisation lead to a massive surge in digital transactions. Companies like PAYTM, PAYPAL, GOOGLE PAY, AMAZON PAY cashed in by offering cash back, referral bonus and other benefits. The launch of Jio leads to a new era of low-cost telecommunication services all over India. Thus, platforms like Youtube gained more traffic. YouTubers try to come up with new things to increase their viewership. So, Youtube became a source of financial awareness for everyone. As the YouTubers focussed on bitcoin and cryptocurrency, people began to invest in cryptocurrency. Though cryptocurrency is not a legal tender in India, the government and RBI has also acknowledged its potentiality in the long run. Nowadays, blockchain technology and bitcoin mining are some of the trending topics of the financial universe.
Investment in cryptocurrency is very popular in foreign countries like the USA, UK. The scale of investment in cryptocurrency is also increasing in India gradually. Eminent persons like Brett lee has donated a cryptocurrency worth Rs 43 lakhs to help India amidst the second wave of covid 19. The owner of Ethereum has also donated cryptos worth $1 billion to help India, which shall be considered as one of the largest philanthropic gestures during the pandemic. As a result, there has been a record surge in the prices of Ethereum, which hints at the inclusion of Indians in its investment ecosystem. Thus, the popularity of cryptocurrencies is increasing day by day in India. Many applications like WazirX, CoinDCX, CoinSwitch are some popular platforms for investment in cryptos in India. New crypto named Dogecoin has also gained huge popularity due to the interest of the billionaire, Elon Musk. It is significant to note that the tweets of Elon Musk have directly influenced the prices of Dogecoin in the past month. Even RBI is planning to launch its own cryptocurrency. Indians are coming forward and investing in cryptocurrencies even in this pandemic situation.
During the last year, there has been a massive increase in user sign-ups in these applications like WazirX, CoinDCX etc. In a nutshell, the future of the financial ecosystem of India will include cryptocurrency as one of the major forces of investment avenue.