Biden Administration to Include Crypto as Part of Fight Against Corruption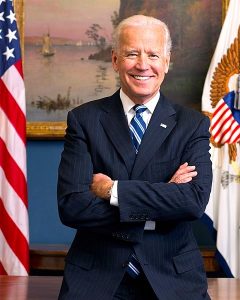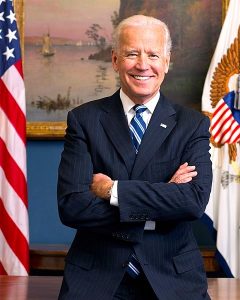 In a press briefing today, a senior Biden administration official speaking on background discussed initiatives regarding the ongoing fight against corruption.
The administration is "formally establishing the fight against corruption as a core national security interest of the United States" while seeking to "bring additional transparency to the U.S. and international financial systems." A national security study memorandum or NSSM has been released regarding the policy in the battle with illicit finance and bad actors.
The initiative includes an action by the US Treasury Department to establish a "beneficial ownership registry" that seeks to uncover assets hidden behind anonymous shell companies.
While crypto was not included in the Fact Sheet distributed by the White House, the topic came up during the presser.
Asked specifically about crypto, and the risk of cryptocurrency for purposes such as in ransomware, the Biden official stated:
"Yeah, thanks. We'll certainly be looking at the impact of cryptocurrency as a means of illicit finance, but by no means was — were my remarks limited to crypto. We've seen, over many years, how corruption oversea- — the proceeds of corruption overseas make their way into the U.S. and international financial systems through anonymity.
So, this isn't in any way limited to new technologies like crypto, but certainly as we think about the regulatory regime — the Bank Secrecy Act that governs much of this agenda, in terms of illicit finance — we will be asking for ideas around how we might want to modernize that regime to deal with issues like crypto, certainly."
Cryptocurrency has frequently been utilized in ransom payouts due to the ease of transfer but the fact that most blockchains are publicly available has made hiding illicit activity more difficult. Sophisticated services now support the governmental agencies, as well as private firms, in ensuring no nefarious activities take place – and if they do – they are able to be traced.
As part of the NSSM, President Biden as directed his administration to "modernize, increase, coordinate, resource, and otherwise improve the ability of key executive departments and agencies." The directive seeks to "combat all forms of illicit finance in the United States and international financial systems" including reducing offshore financial secrecy. The government aims to hold perpetrators and their facilitators accountable.