US Treasury Sec. Yellen: Debt-to-GDP ratio to go above 100% in Friday's budget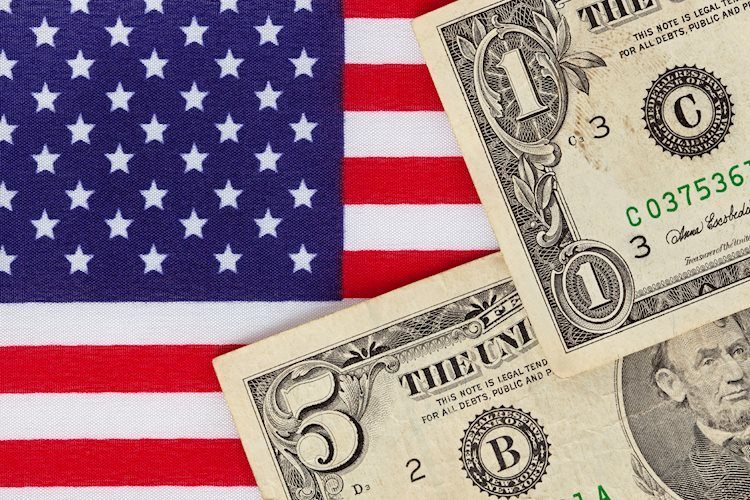 US Treasury Secretary Janet Yellen announced on Thursday that they will be presenting the budget on Friday and added that they will increase the debt-to-GDP ratio a bit higher than 100%, as reported by Reuters.
Additional takeaways
"Frequent changes in tax rules are undesirable from a business planning standpoint."
"Most states will receive COVID-19 budget aid in two tranches a year apart."
"It's critically important that fiscal policy be responsible, not impose tax increases on future generations."
"Real interest cost on federal debt is currently negative at current rates."
"We will have a problem in terms of deficits after 2030 due to an ageing population."
Market reaction
These comments don't seem to be having a significant impact on market sentiment. As of writing, the S&P 500 Index was up 0.26% on the day at 4,207.