Is Apple Going Crypto? Job Posting Indicates Apple is Looking for Someone with Cryptocurrency Experience, Digital Wallets, BNPL and More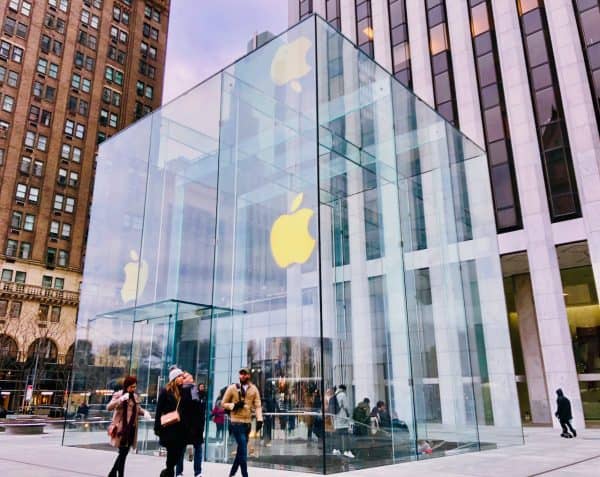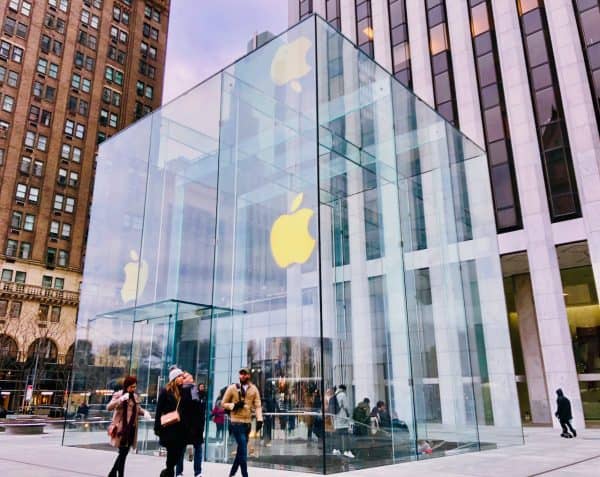 Apple (NASDAQ:AAPL) has long been a significant Fintech in regards to payments and transfers. The Apple Card, in partnership with Goldman Sachs, has been a big hit and Apple Cash is growing in utilization.
Today, Apple may be looking to expand its Fintech services into cryptocurrency, payments and, perhaps a new type of credit such as the hot buy now, pay letter (BNPL) sector.
According to a job posting on the Apple website, the world's largest tech firm is seeking an individual with the following experience:
"5+ years experience working in or with alternative payment providers, such as digital wallets, BNPL, Fast Payments, cryptocurrency and etc..
Deep knowledge of the alternative payments ecosystem, understanding the complexities of funds flow, roles/responsibilities for settlement, relevant regulations and industry standards and the wide spectrum of Fintech products."
You can read the job posting here now – at least until the position is filled – but if Apple dives deeper into Fintech, including the burgeoning digital asset sector, this could be huge for Apple and its hundreds of millions of users.
Apple states that its Apple Wallets, Payments, and Commerce (WPC) team is seeking an experienced Business Development Manager to lead Alternative Payments Partnerships.
"We are looking for a proven professional in global alternative and emerging payment solutions. We need your help forming partnership framework and commercial models, defining implementation paradigms, identifying key players and managing relationships with strategic alternative payment partners. This position will be responsible for the end-to-end business development, including screening partners, negotiating and closing commercial agreements and launching new programs."
In fact, if Apple wanted to expand its digital wallet offering further it could do so quite rapidly in partnership with an established, and compliant, digital asset firm such as Paxos.
Many moons ago, an Apple executive publicly stated that the company was looking into the crypto sector. It is pretty hard to ignore today as a growing number of old finance firms, as well as established Fintechs such as PayPal, Square etc., are already all-in with crypto – largely due to demand.
If Apple actually does add a crypto option, a move that makes a lot of sense, Apple shares could gain from the affiliated crypto-shine that appears to bolster other financial services firms. And if you wonder how committed Apple is to Fintech, currently there are hundreds of job openings affiliated with Apple Pay.
While Apple going crypto is an exciting concept, the tech firm tends to be very methodical in anything it does. Watching quietly, figuring things out, and then creating a product or service that tops all others.
Developing…